CUSTOM WORK
You love these designs and you love Paper!!... But you do not find here what are you looking for?, Do you want something complete different and unique? Or did you just like one of the current designs but in a different colour?
Yes I do custom work, we can start from scratch or if you have already a design that you would love to recreate on paper, perhaps the logo of you company?!
I would love to hear from you, please send me a message (click on the CONTACT button) and we can discuss your needs.
If you would like to see more designs, you can as well take a look of my previous designs on my Instagram account (click on the icon of Instagram) on the bottom of the Home page.
Here are some examples of my previous custom works:

A Red Electric Guitar, 5 x7"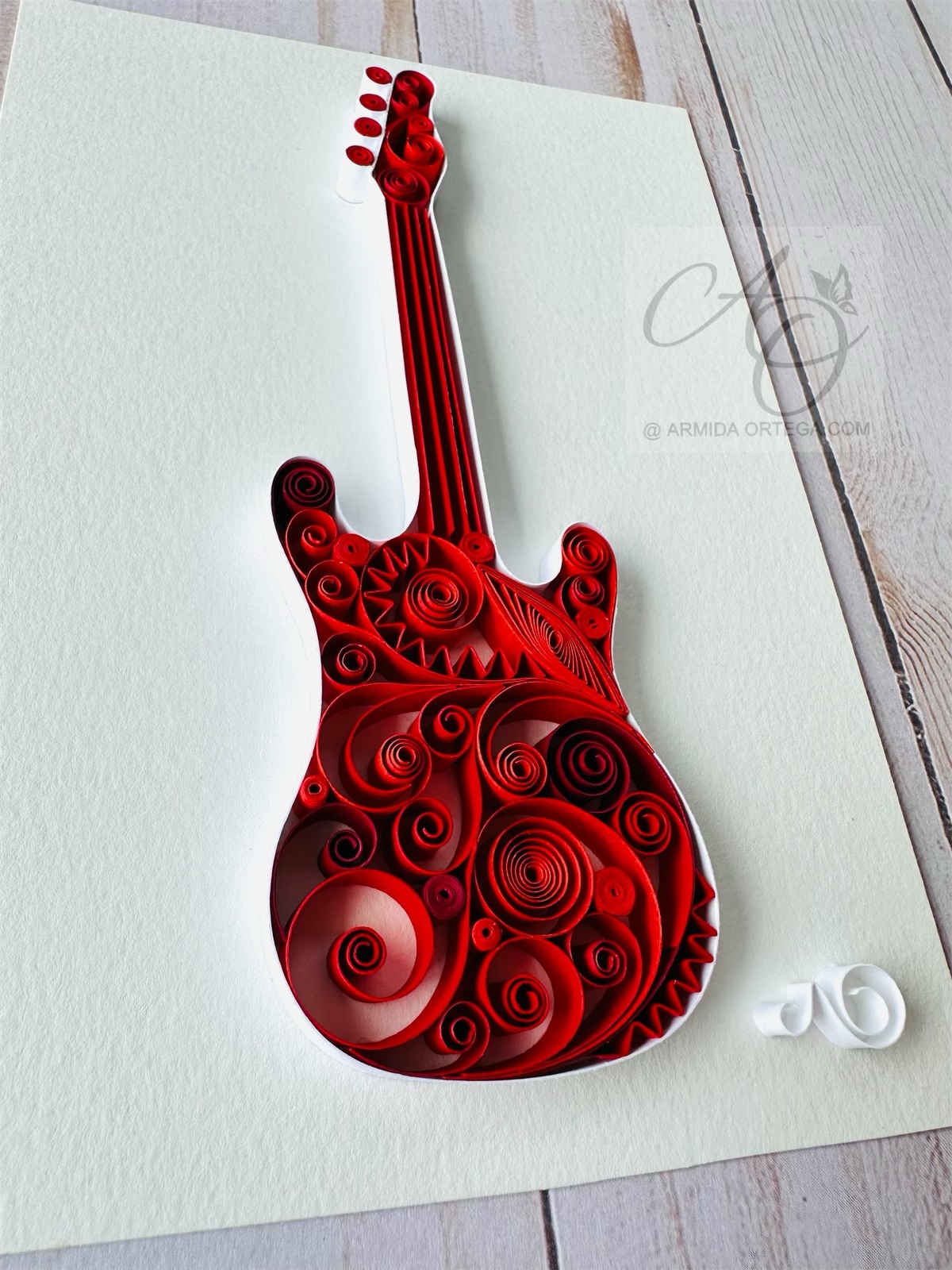 A baby name "Julian" 8 x 10"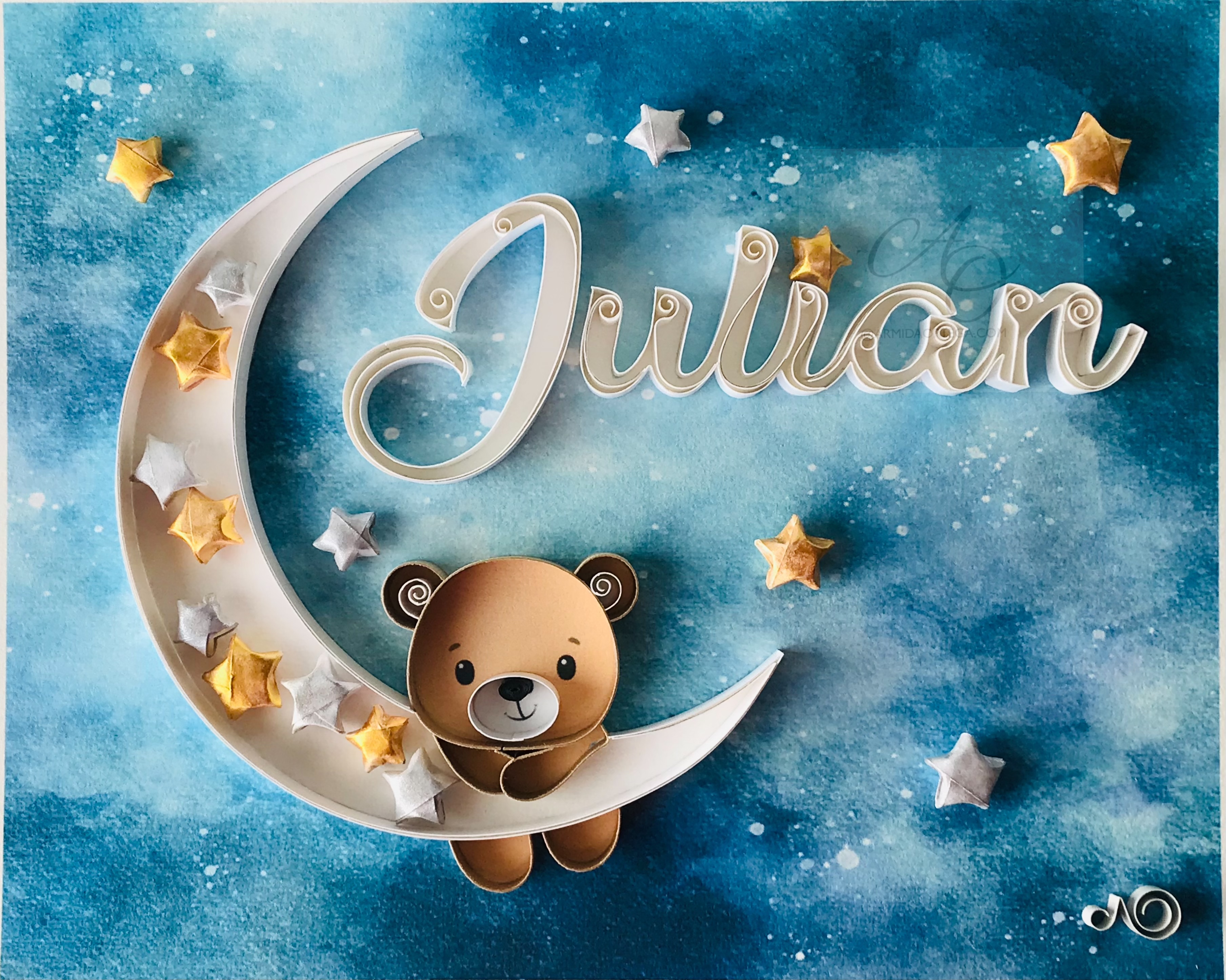 A Blue Heron. 5 x 7"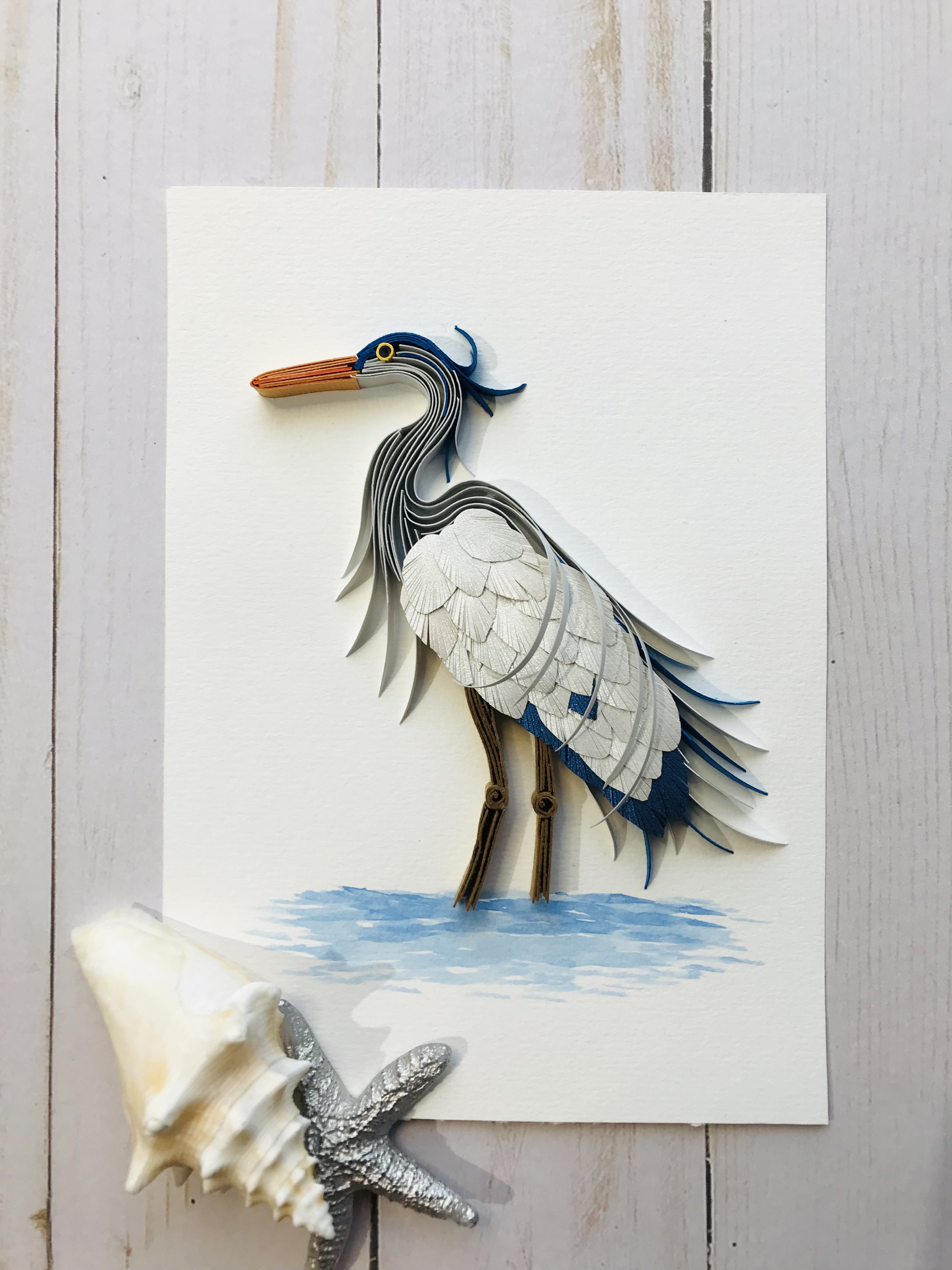 Logo for Riverbend Kumon Center in Edmonton Alberta to celebrate their 30th Anniversary. 12 x 12"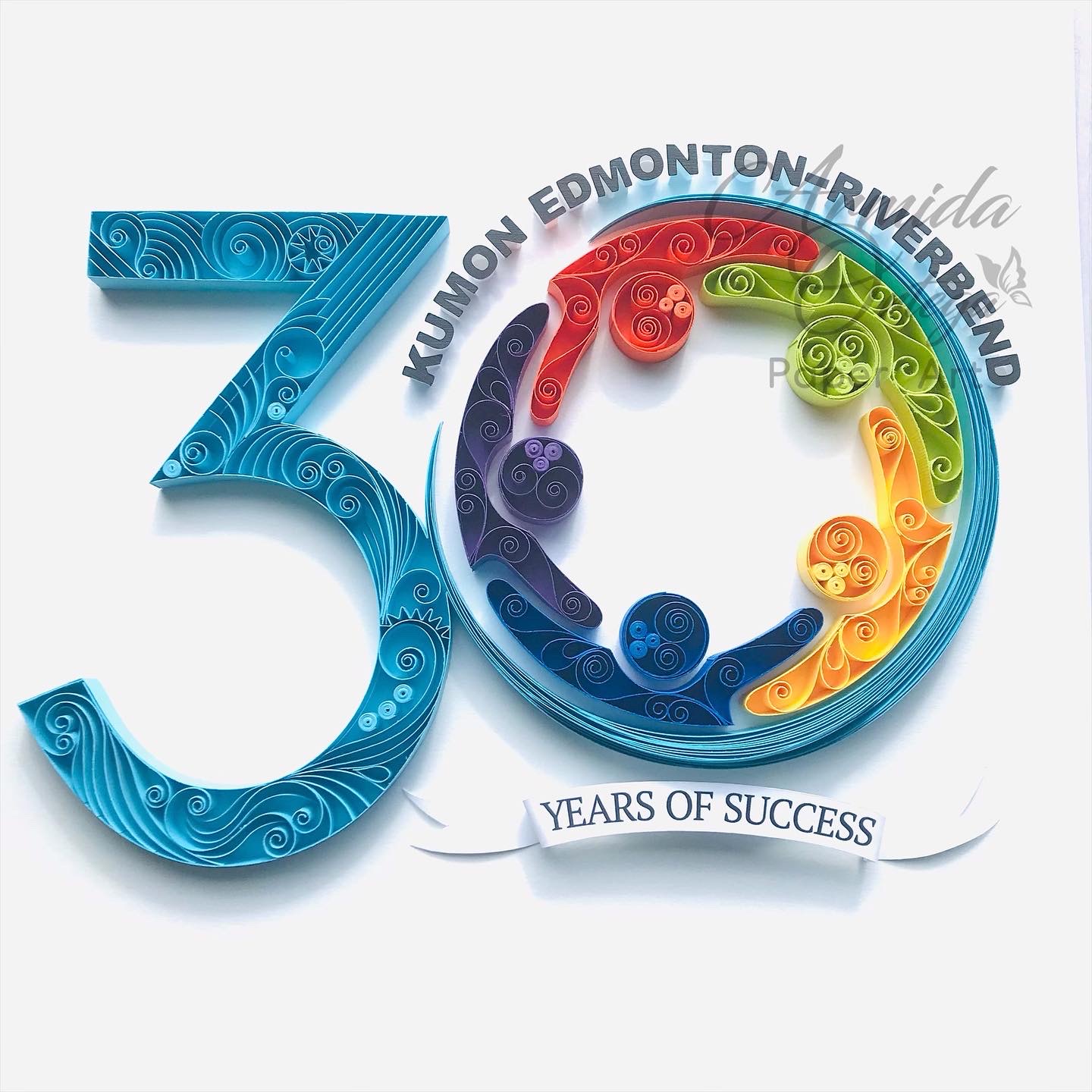 Dog's portrait "Maggie". 6 x 6"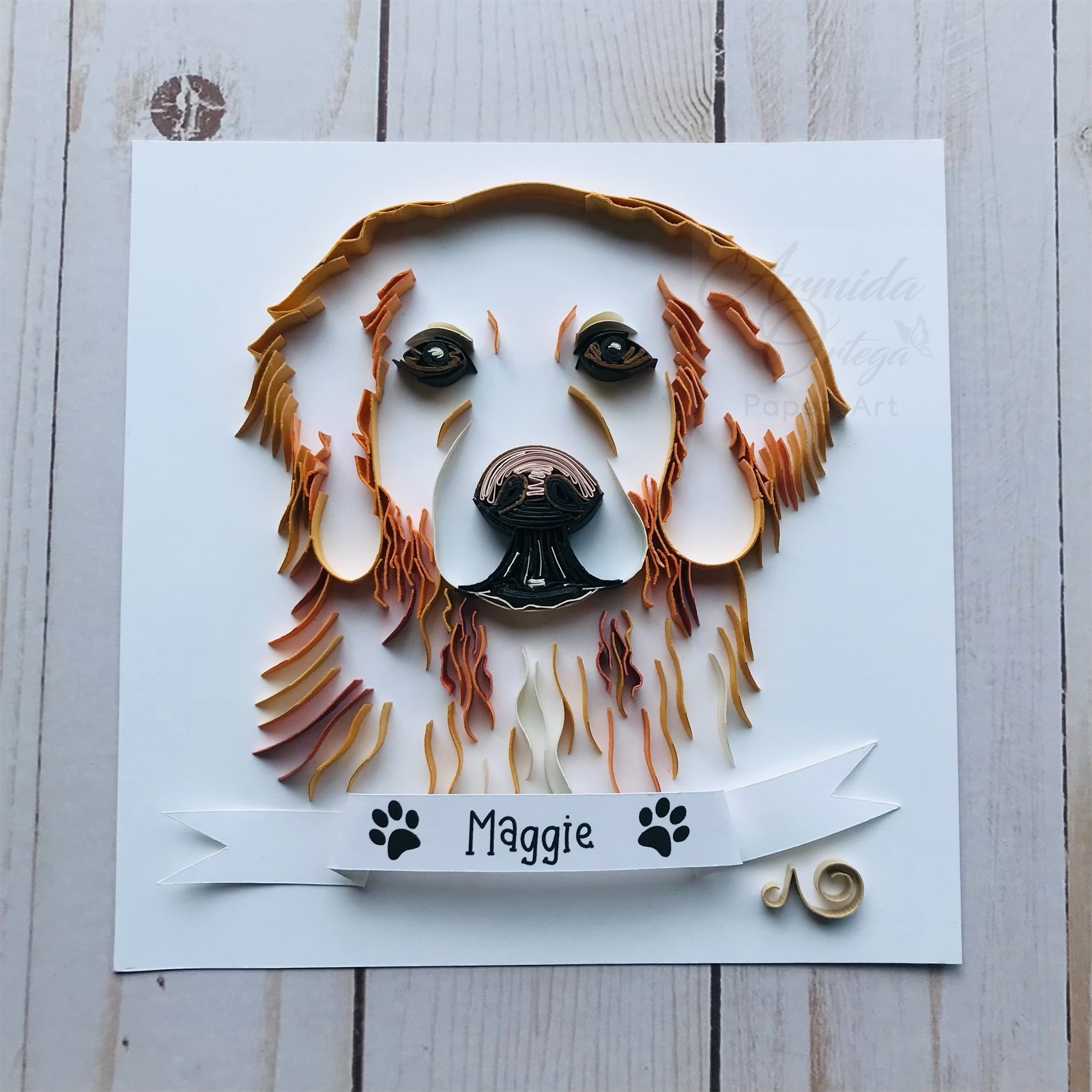 Wedding invitations.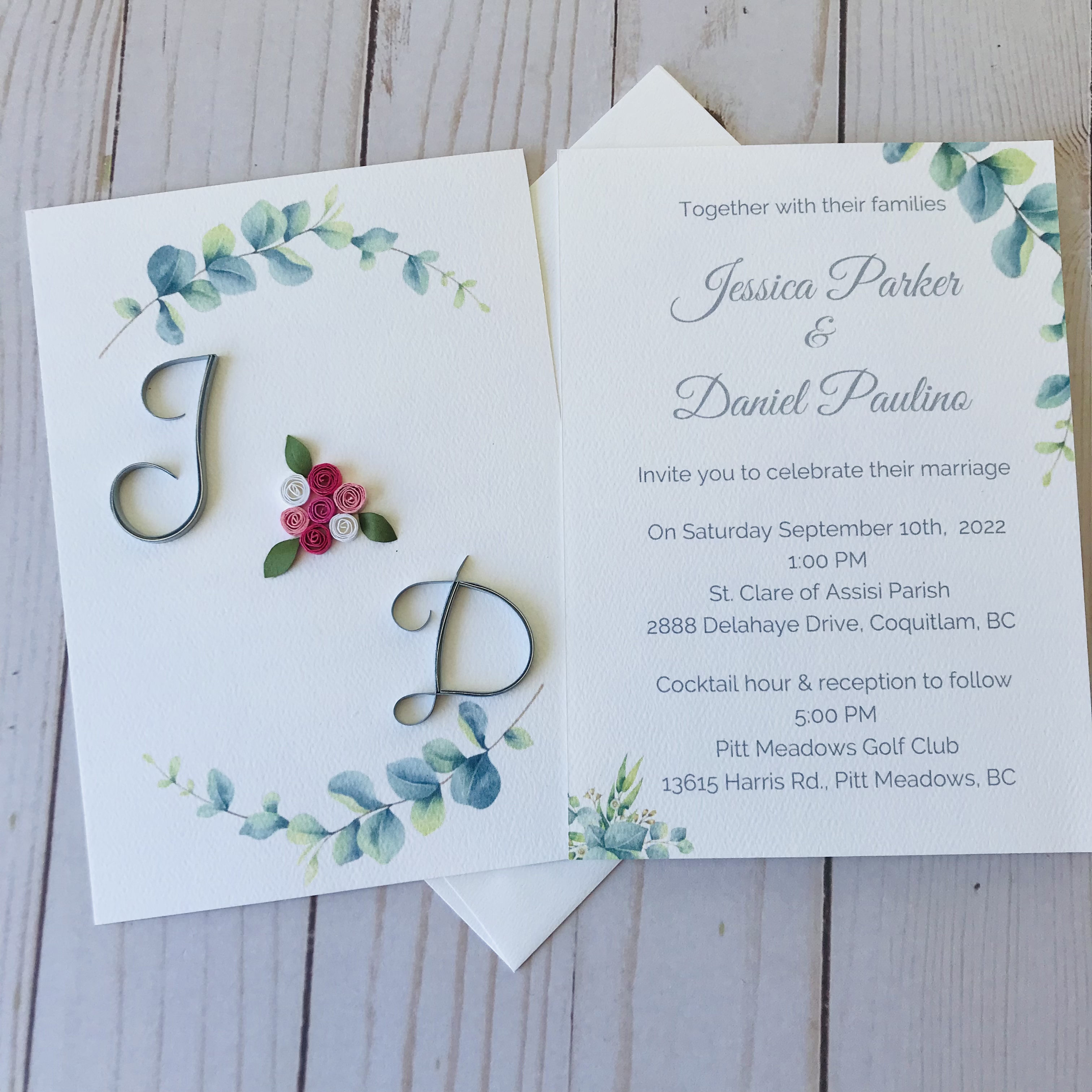 I recreate on paper this logo of a company from Chihuahua, Mexico ( I did not design the logo).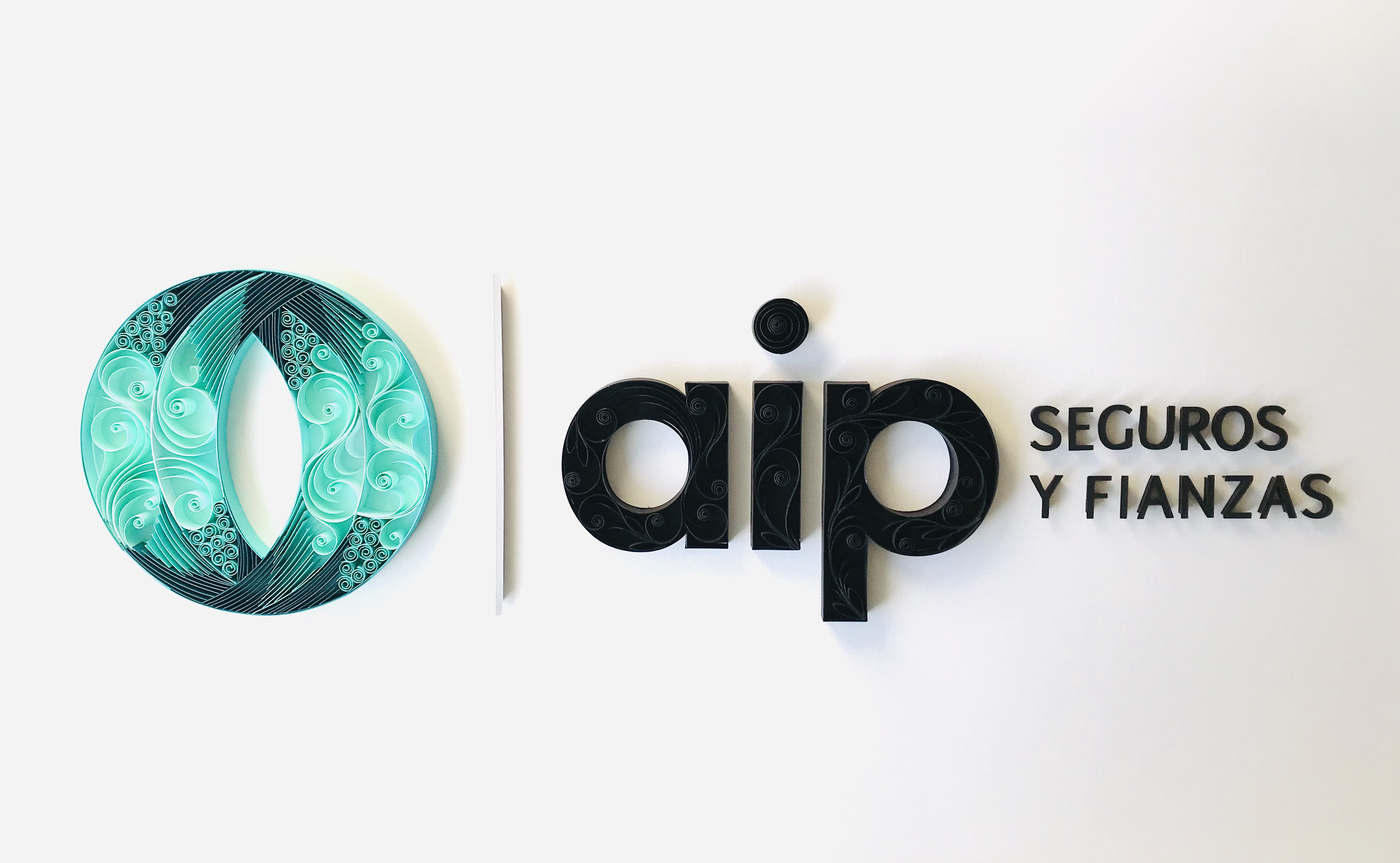 Dogs Portrait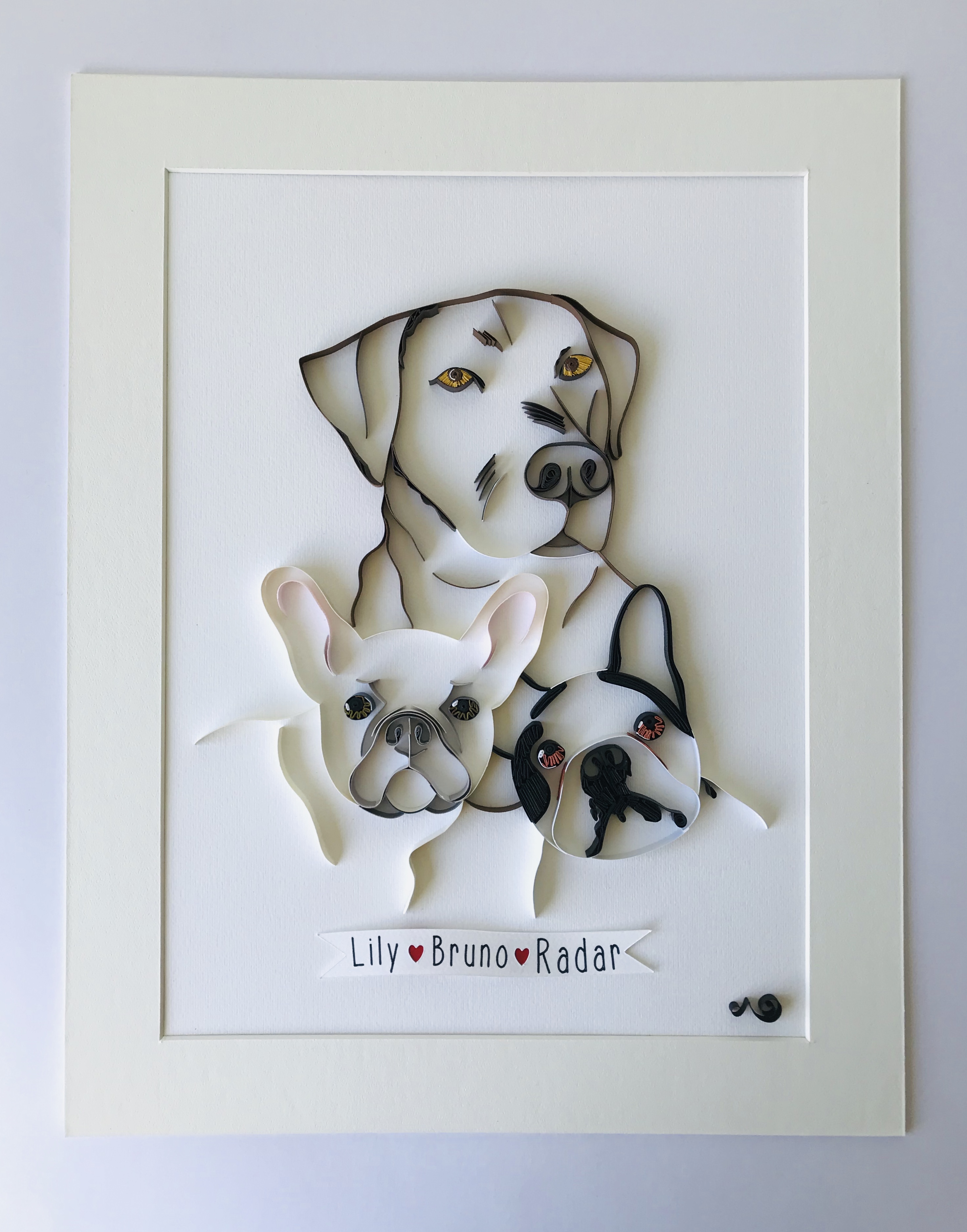 Blue Dream Catcher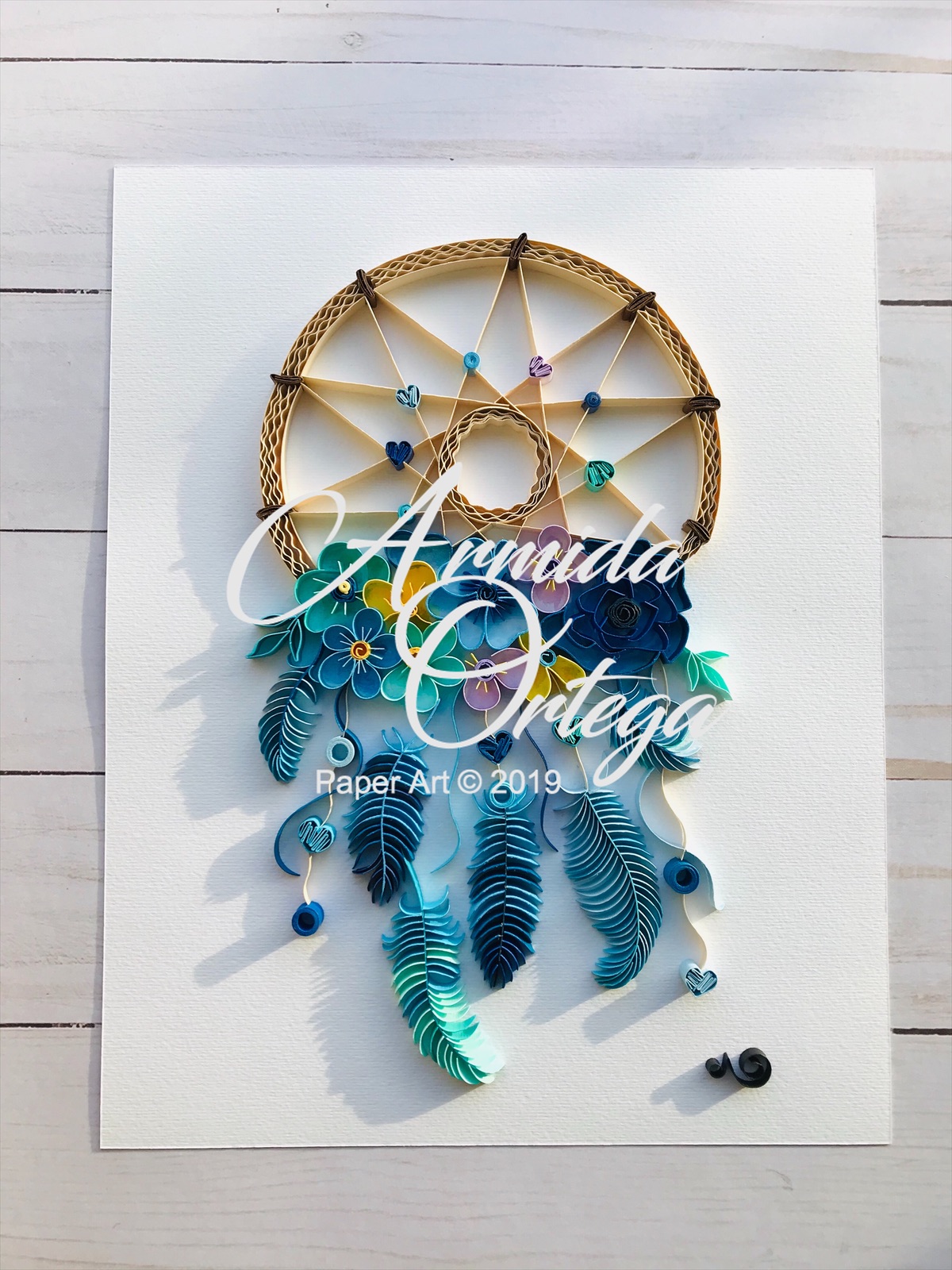 A Cut Outlines & Layers Custom Work (personalized for a UPS employee, to say thank you for her amazing work):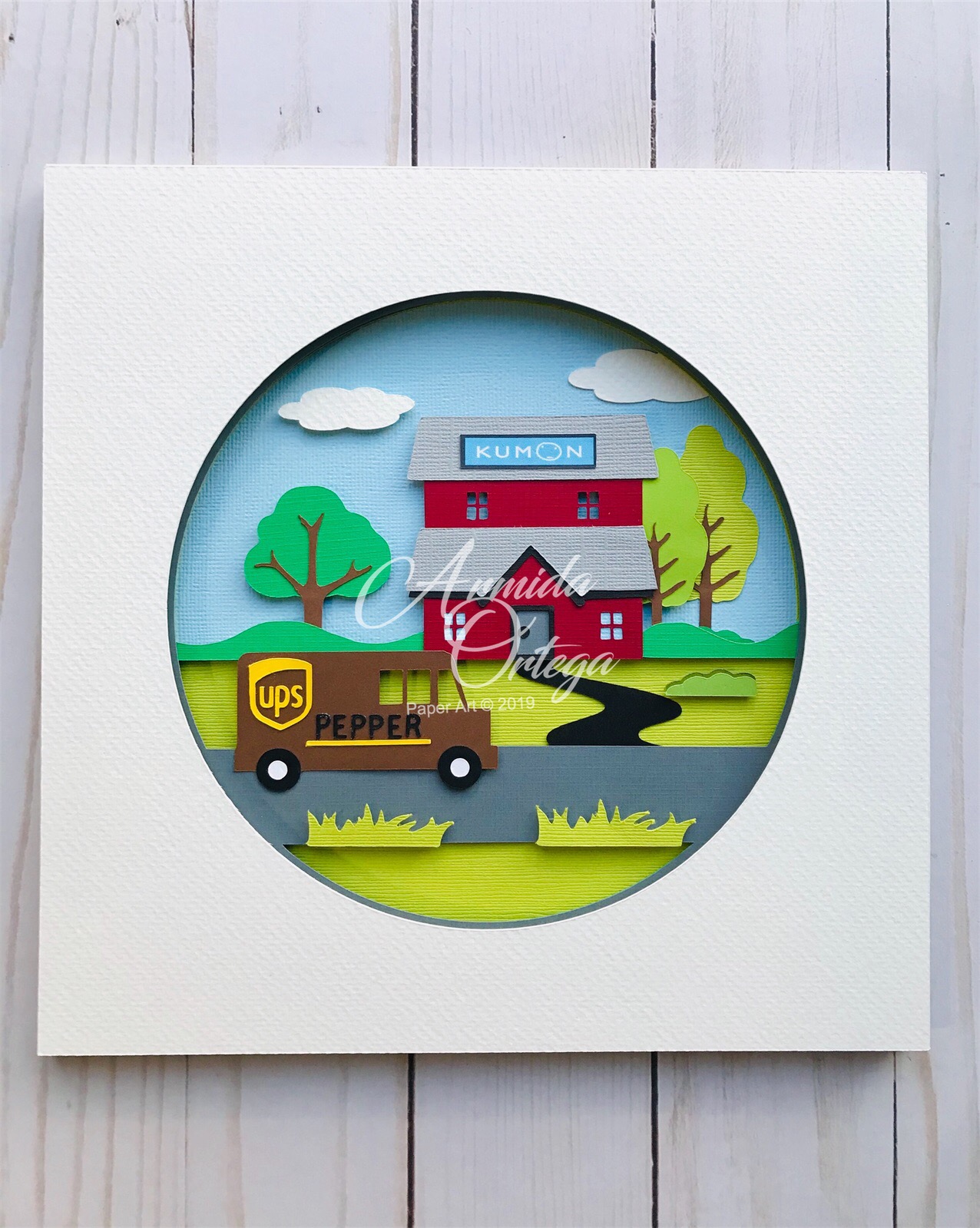 A Ballerina as a Christmas present for a little girl: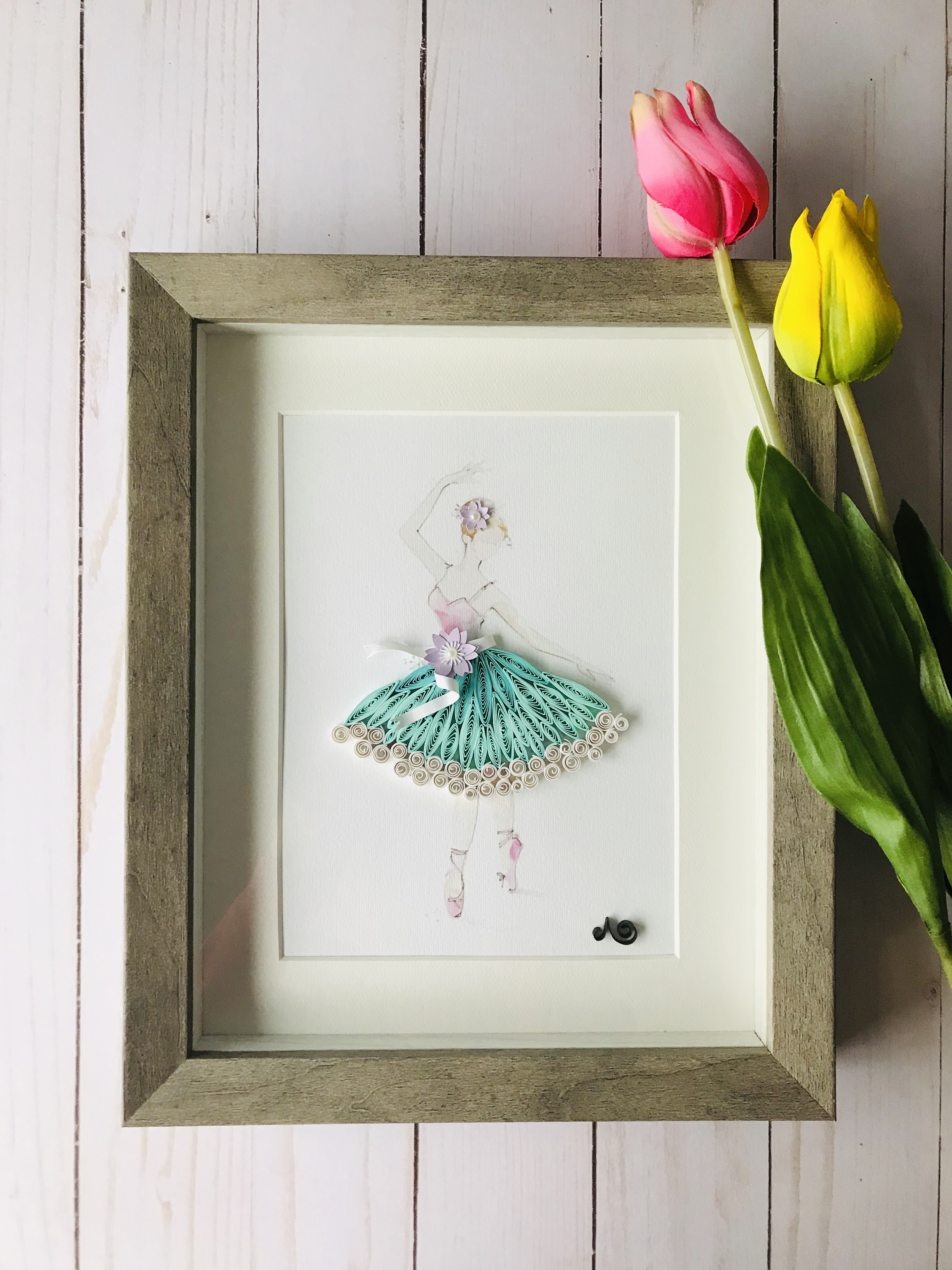 Christmas Thank You Tags for Surrey-White Rock Kumon Center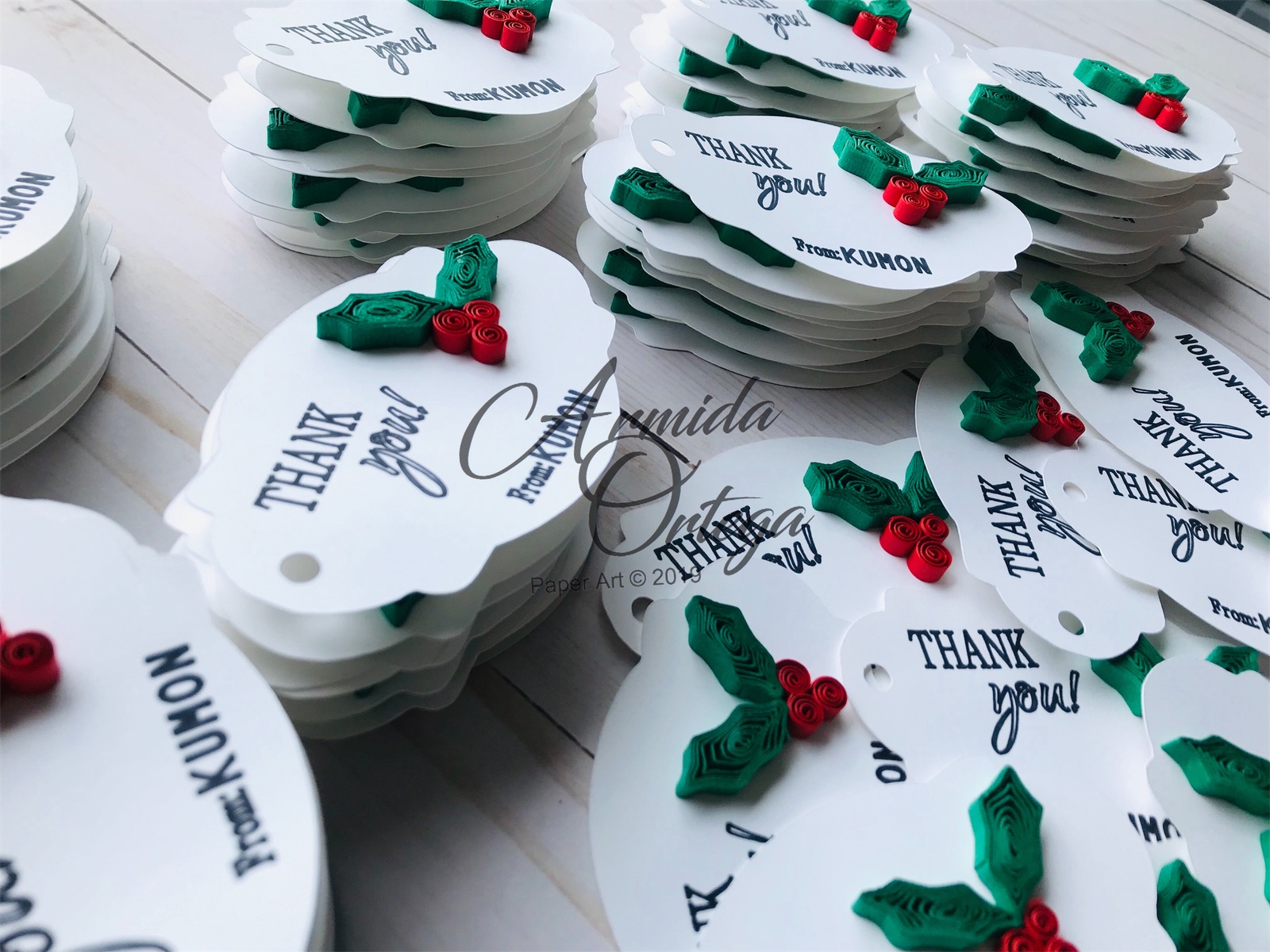 Christmas Greeting Cards for a Bath Conservation International:
A Colourful Heart: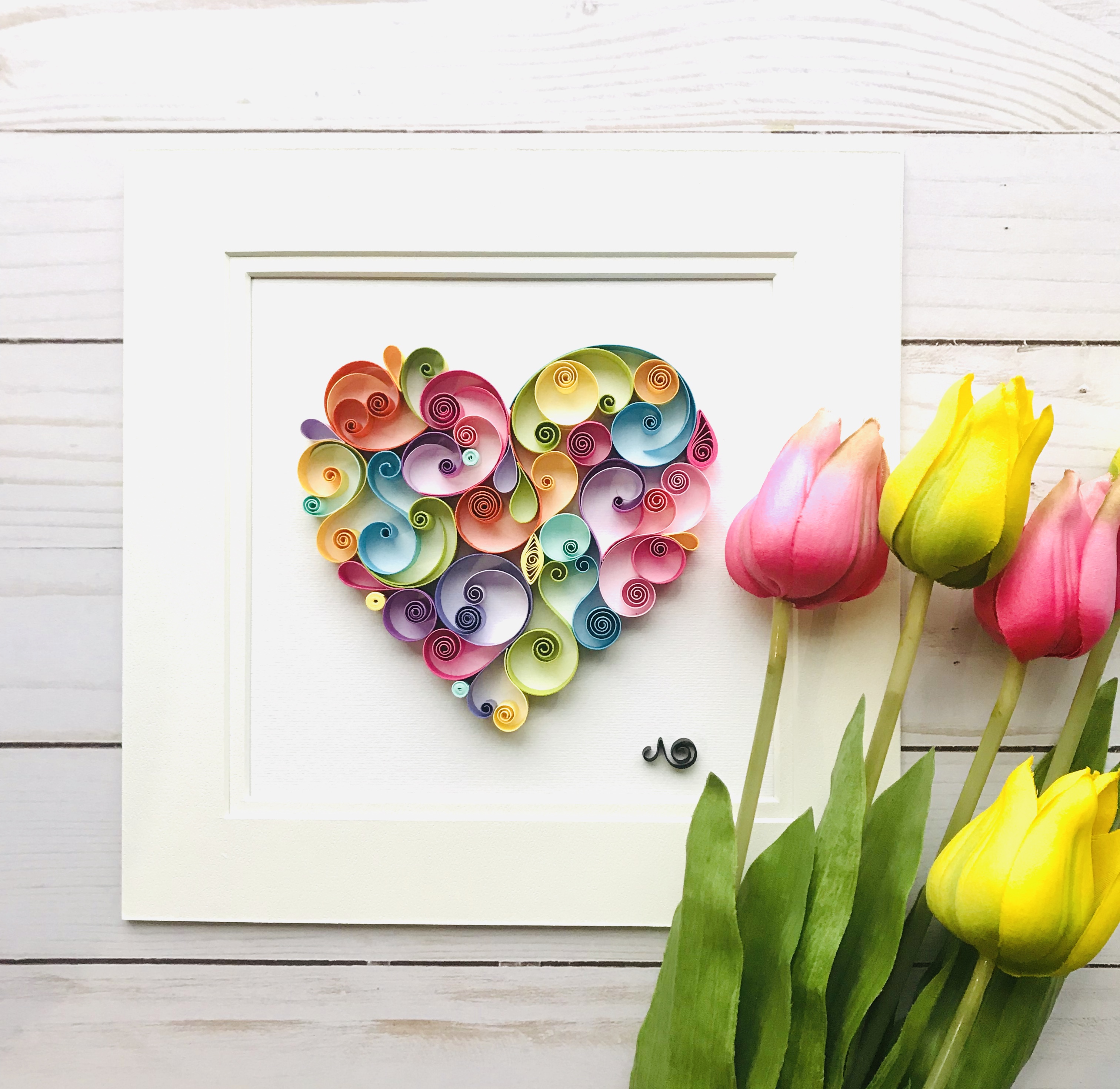 A Custom Logo for a Kumon Surrey-White Rock Center to celebrate their 30th Anniversary. I designed the logo as well.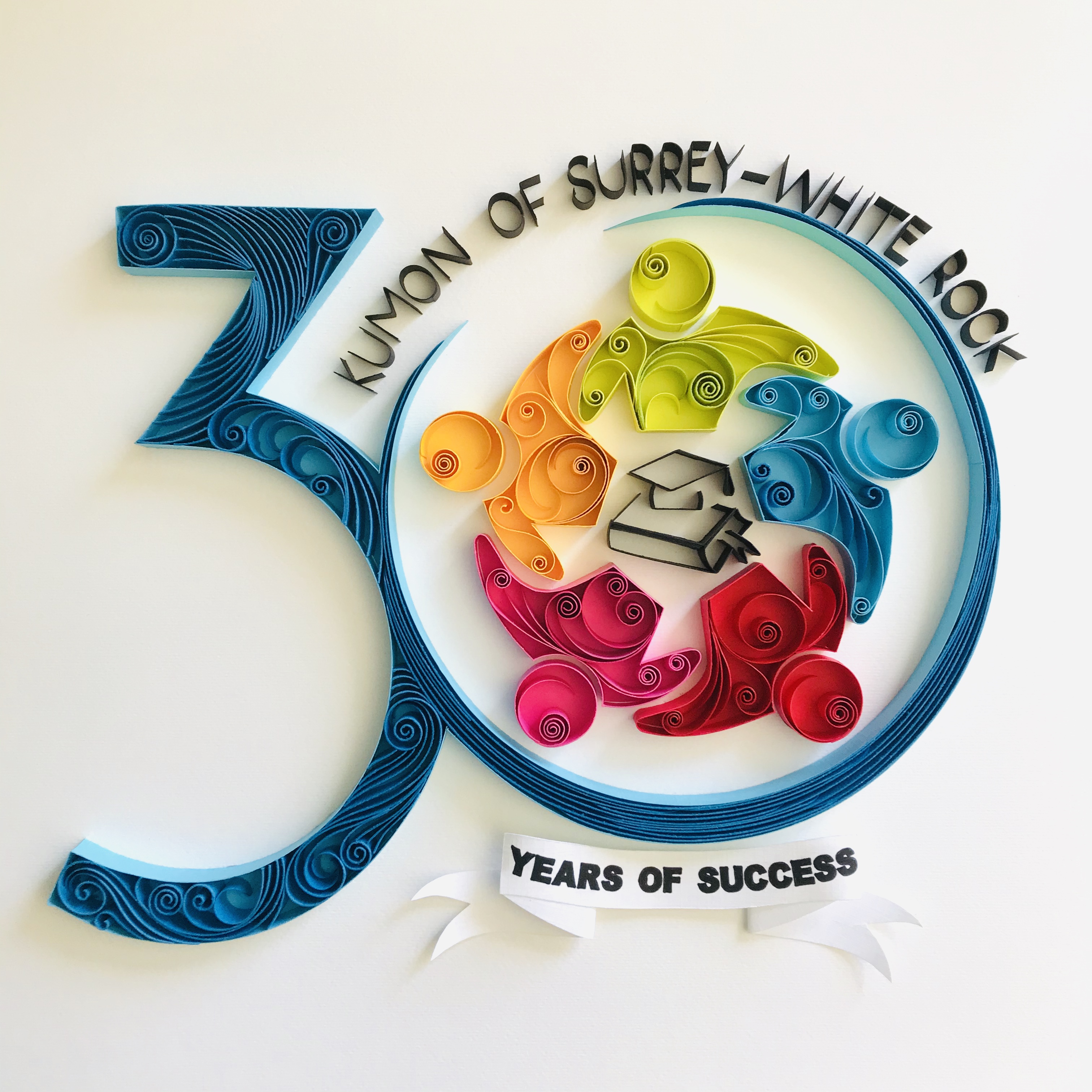 A Birthday Banner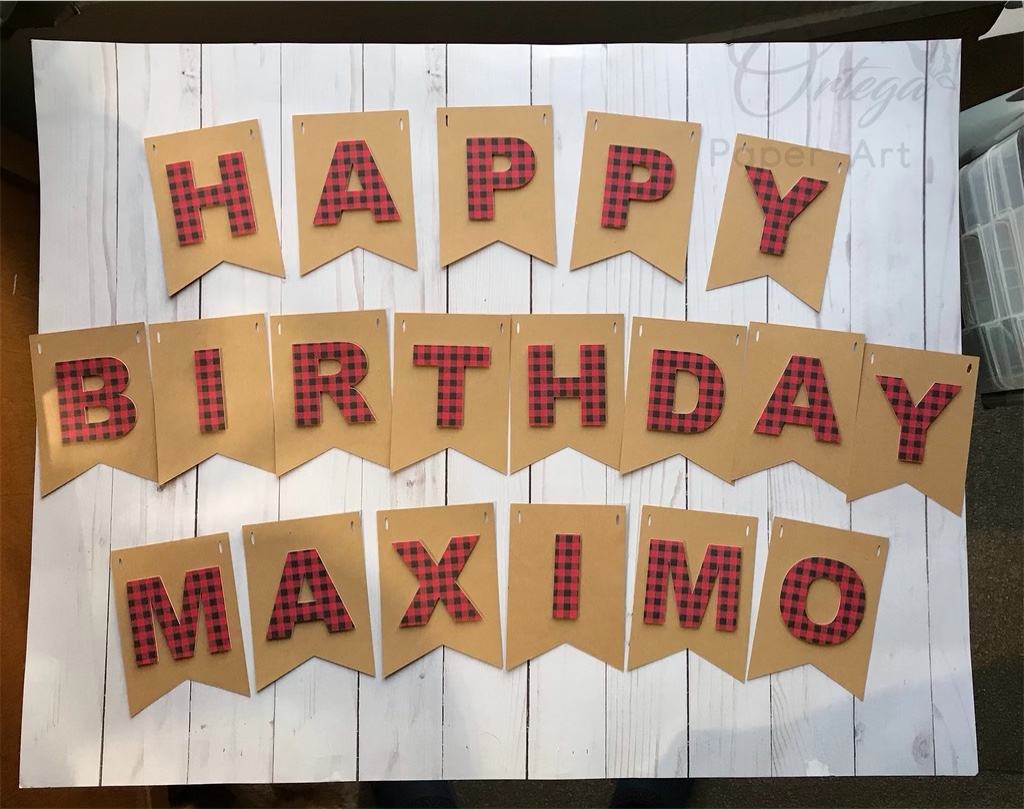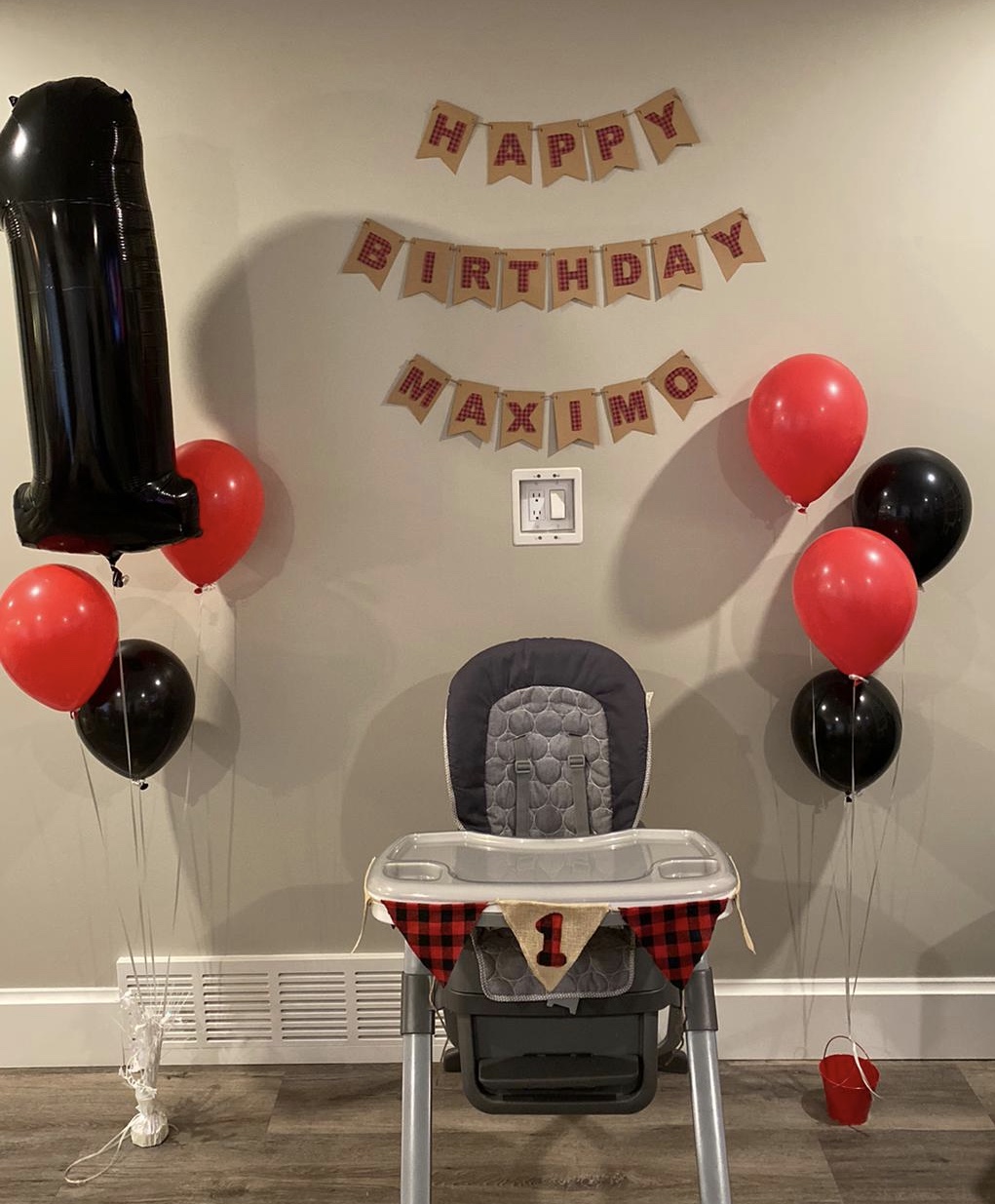 Letter S for Christmas present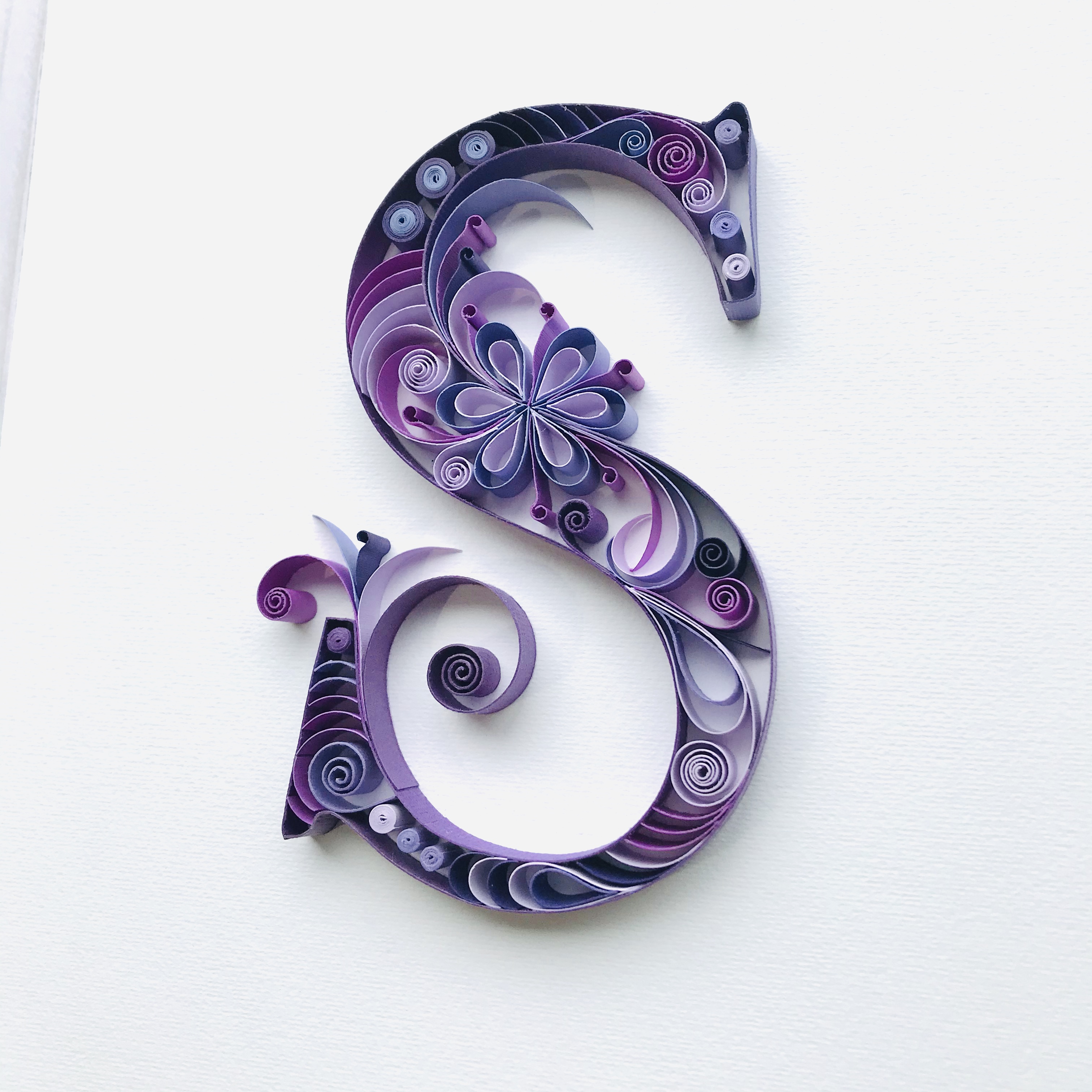 Family Portrait to welcome a new member of the Family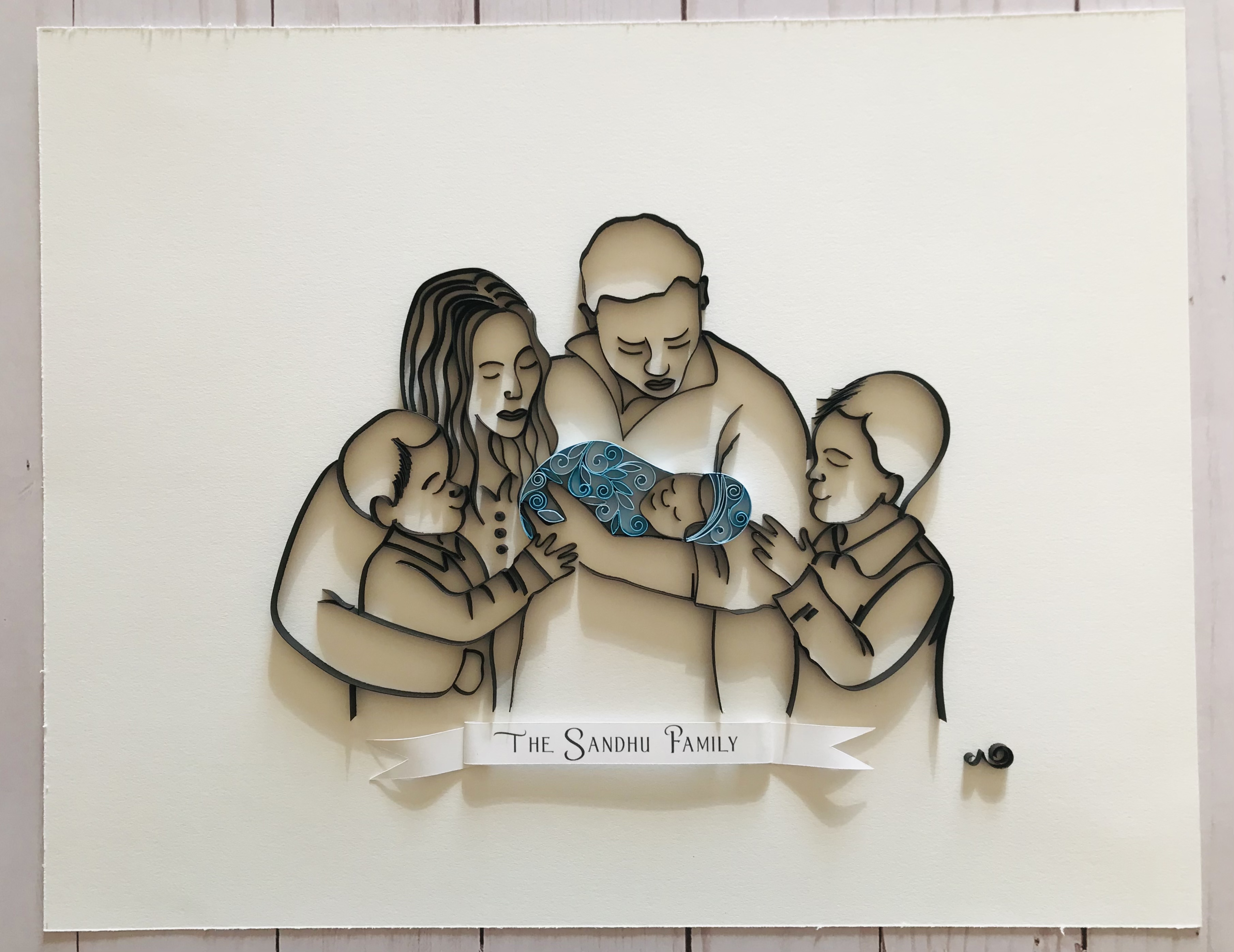 Family Portrait to To Celebrate 1st. Father's Day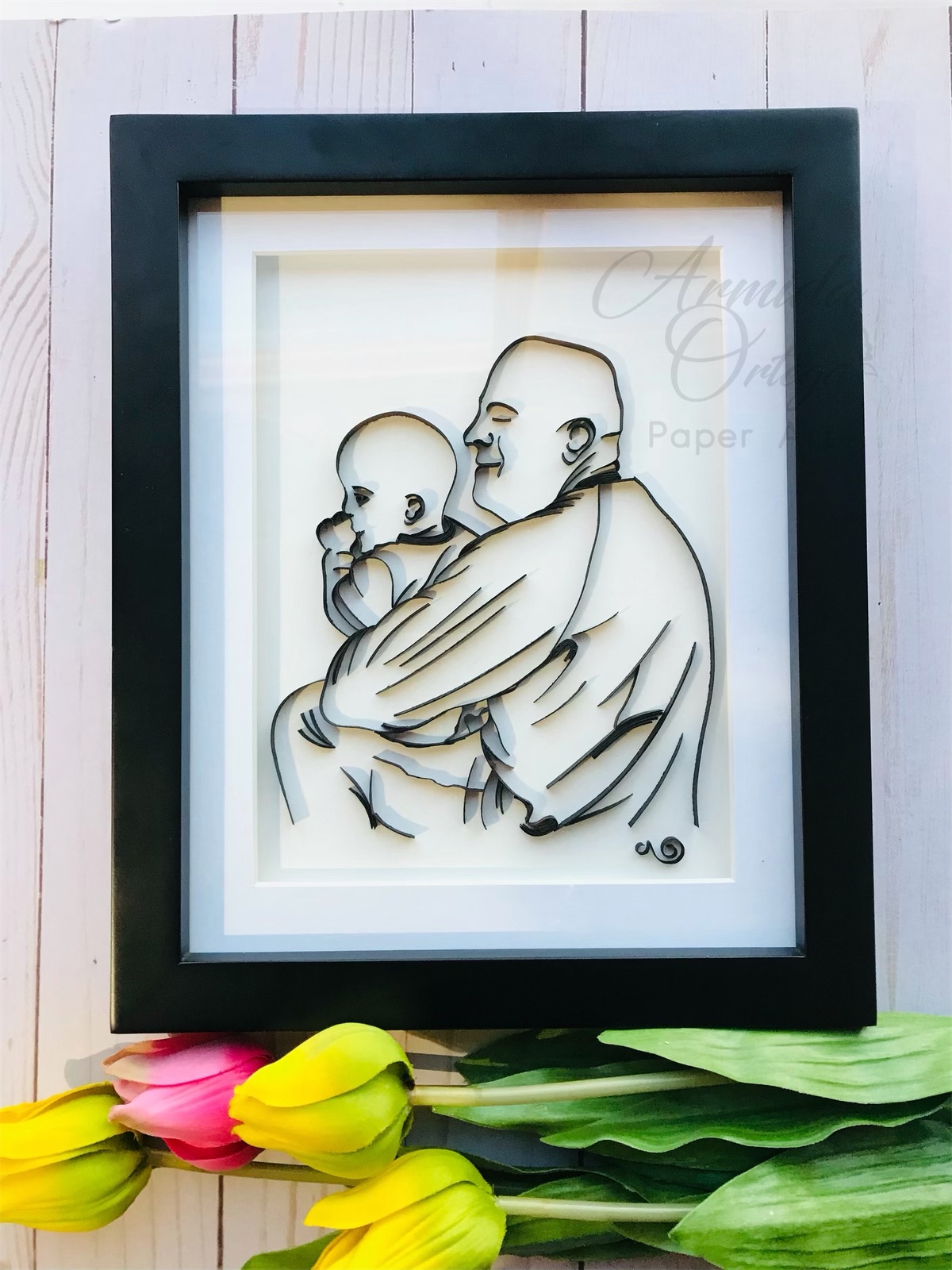 The logo of "La Mexican Life" @lamexicanlife_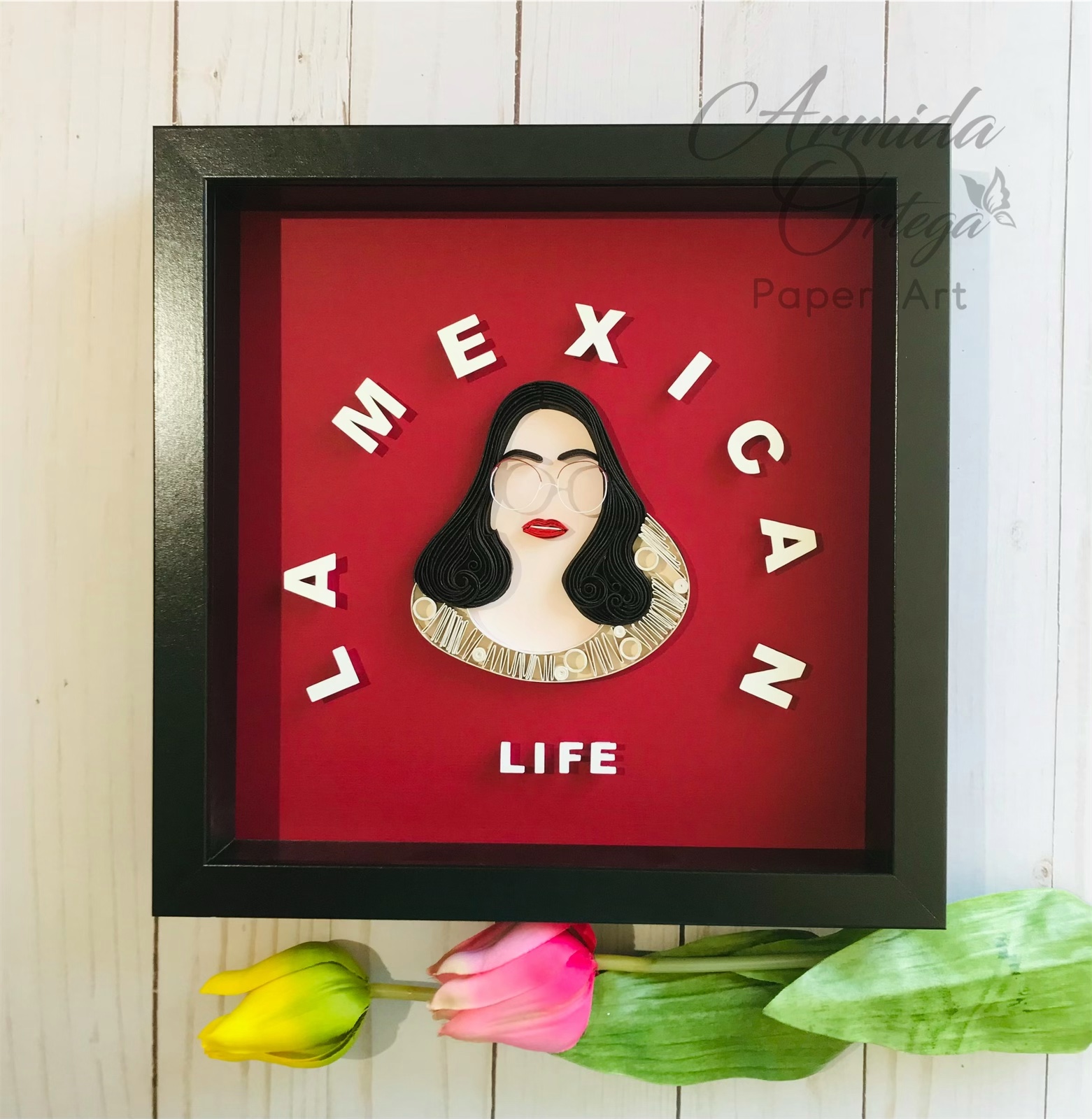 Wedding Gift Tags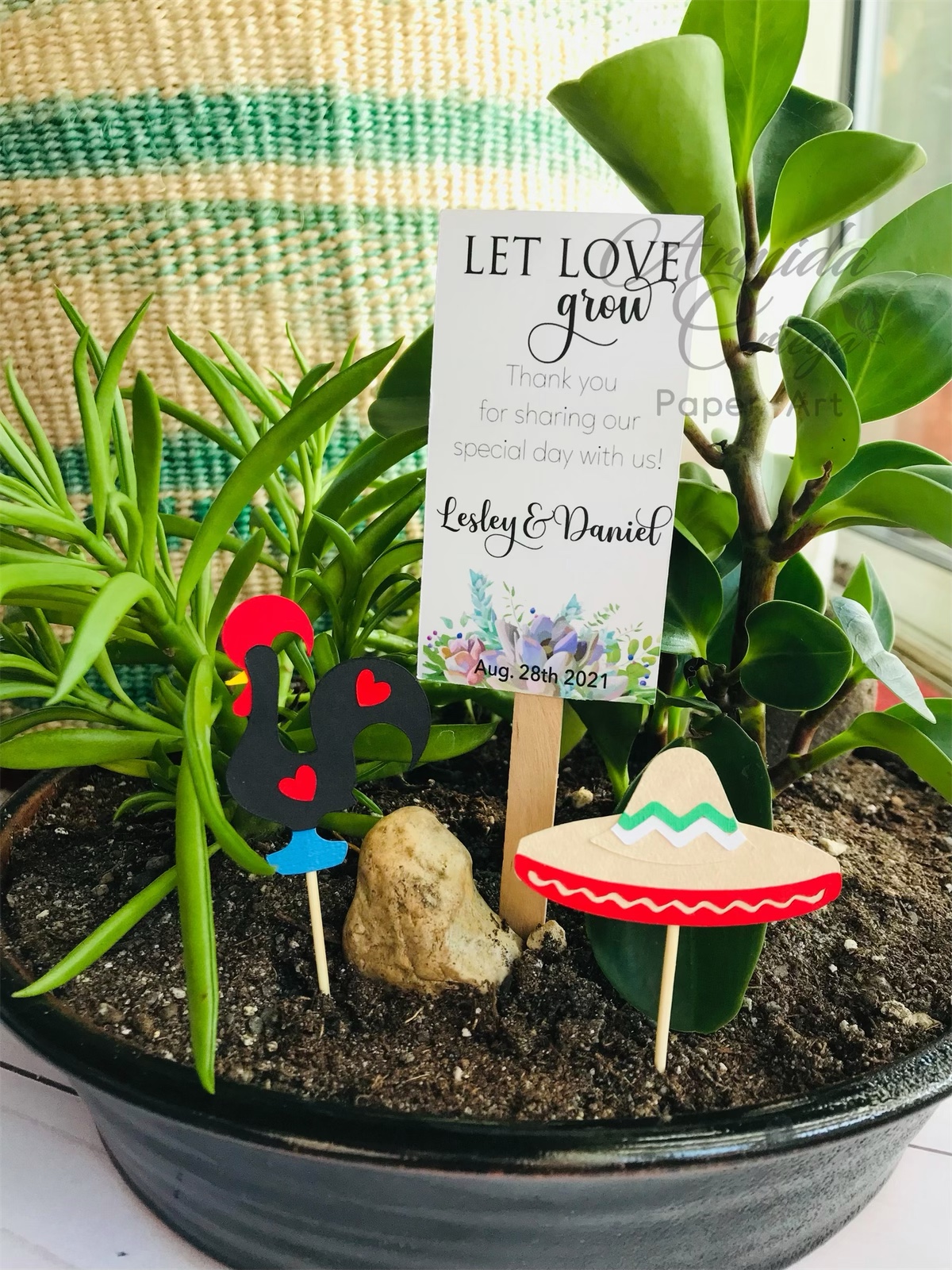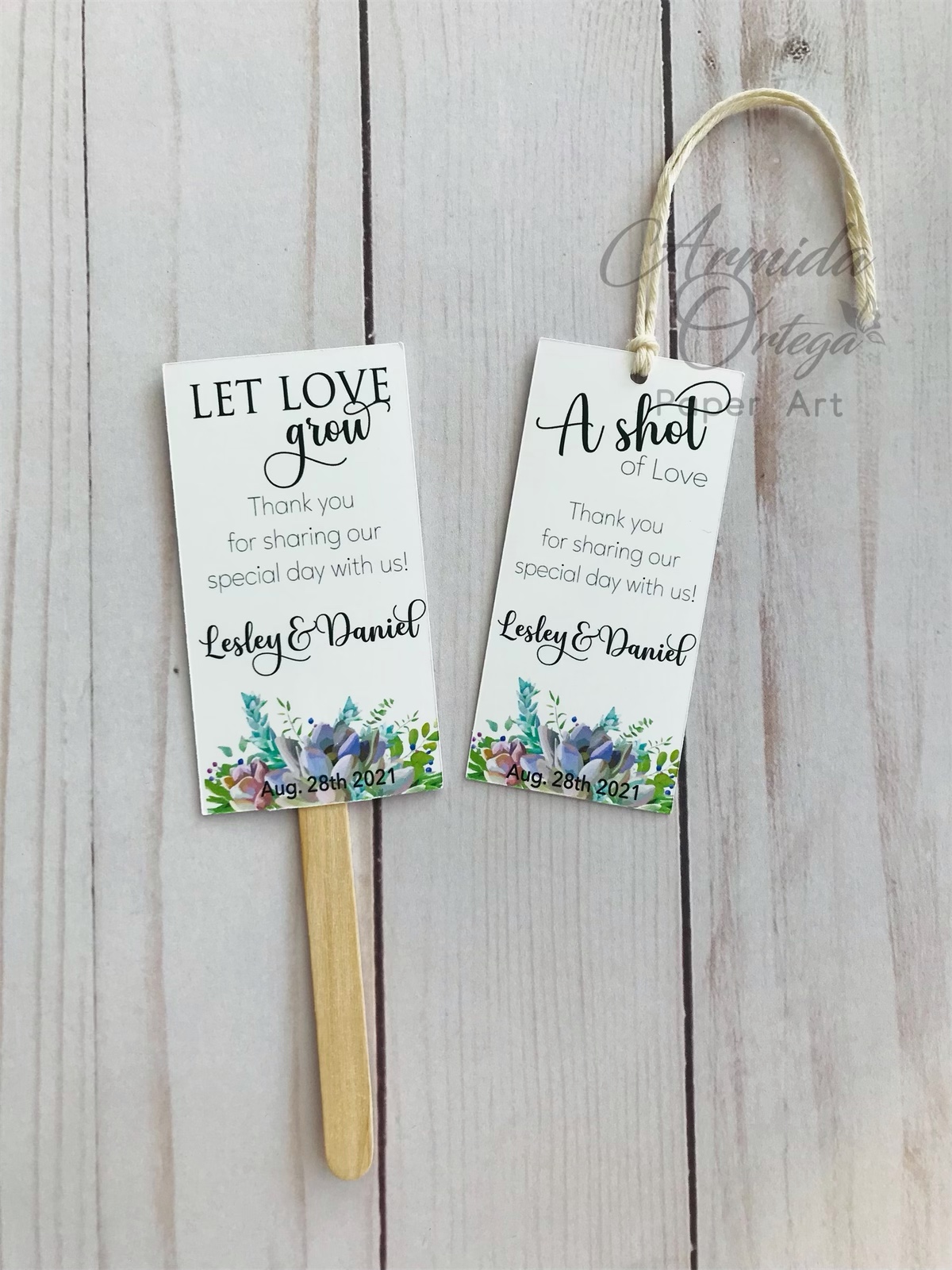 USA Flag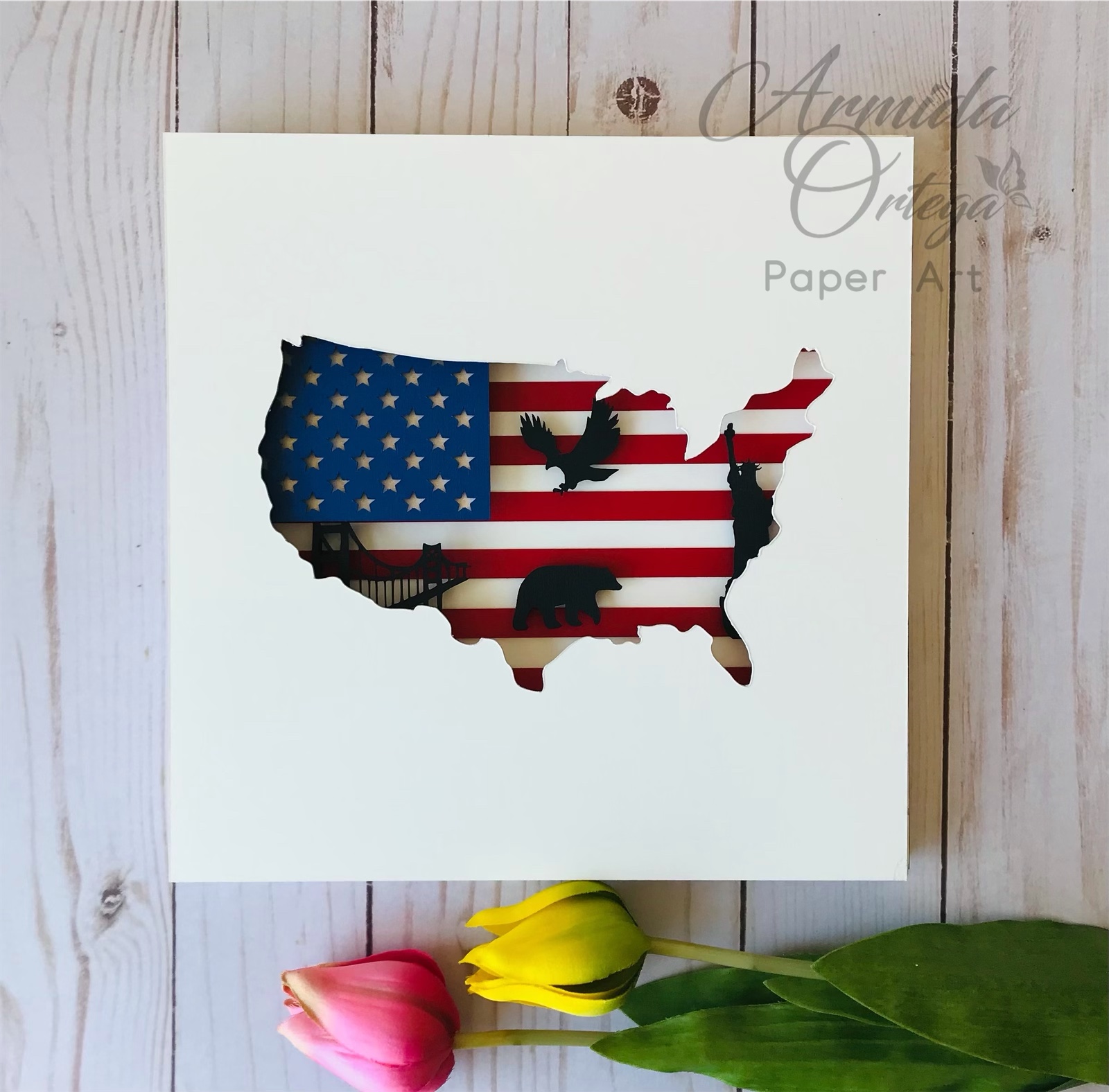 Dog Portrait "Elphy"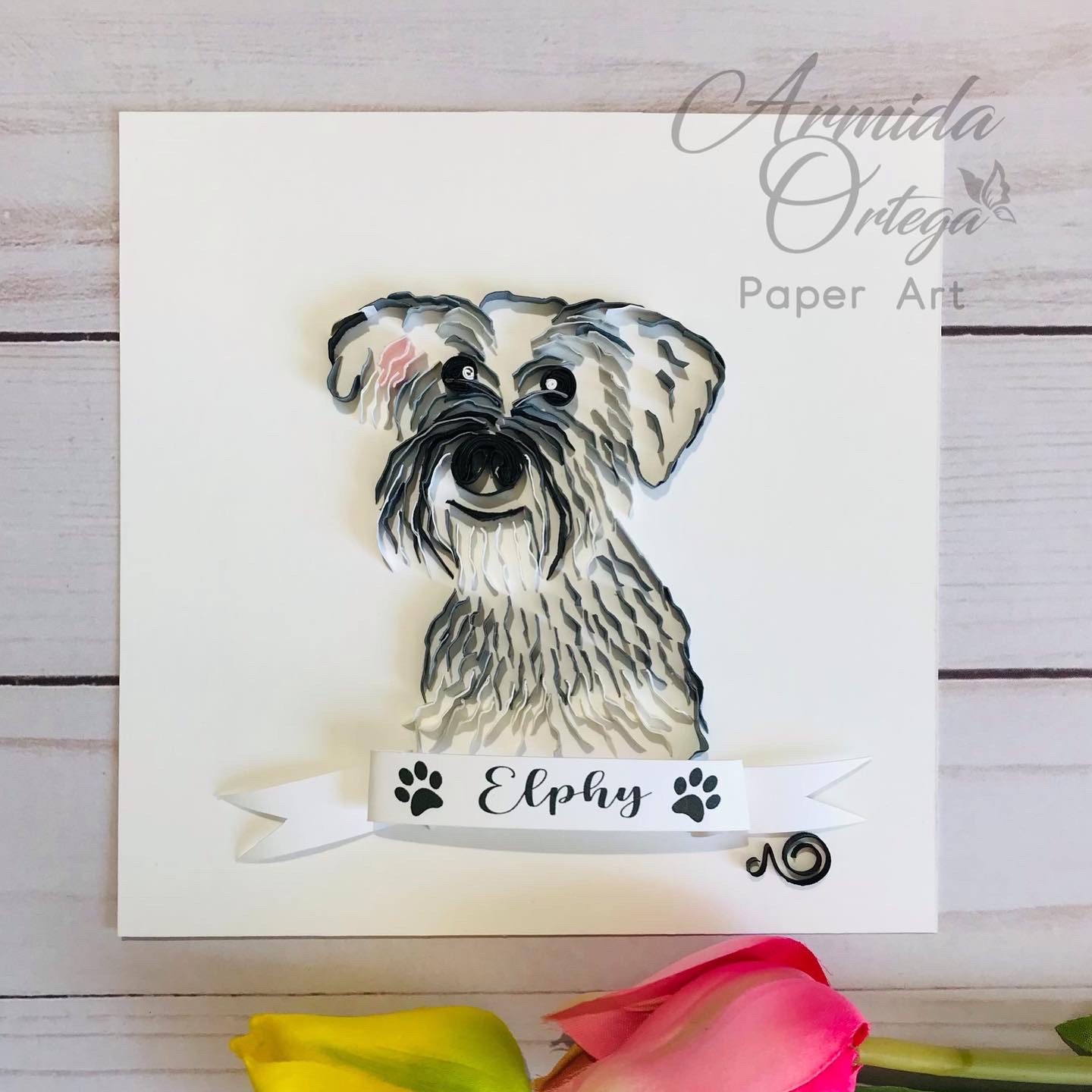 Dog Portrait "Bronx"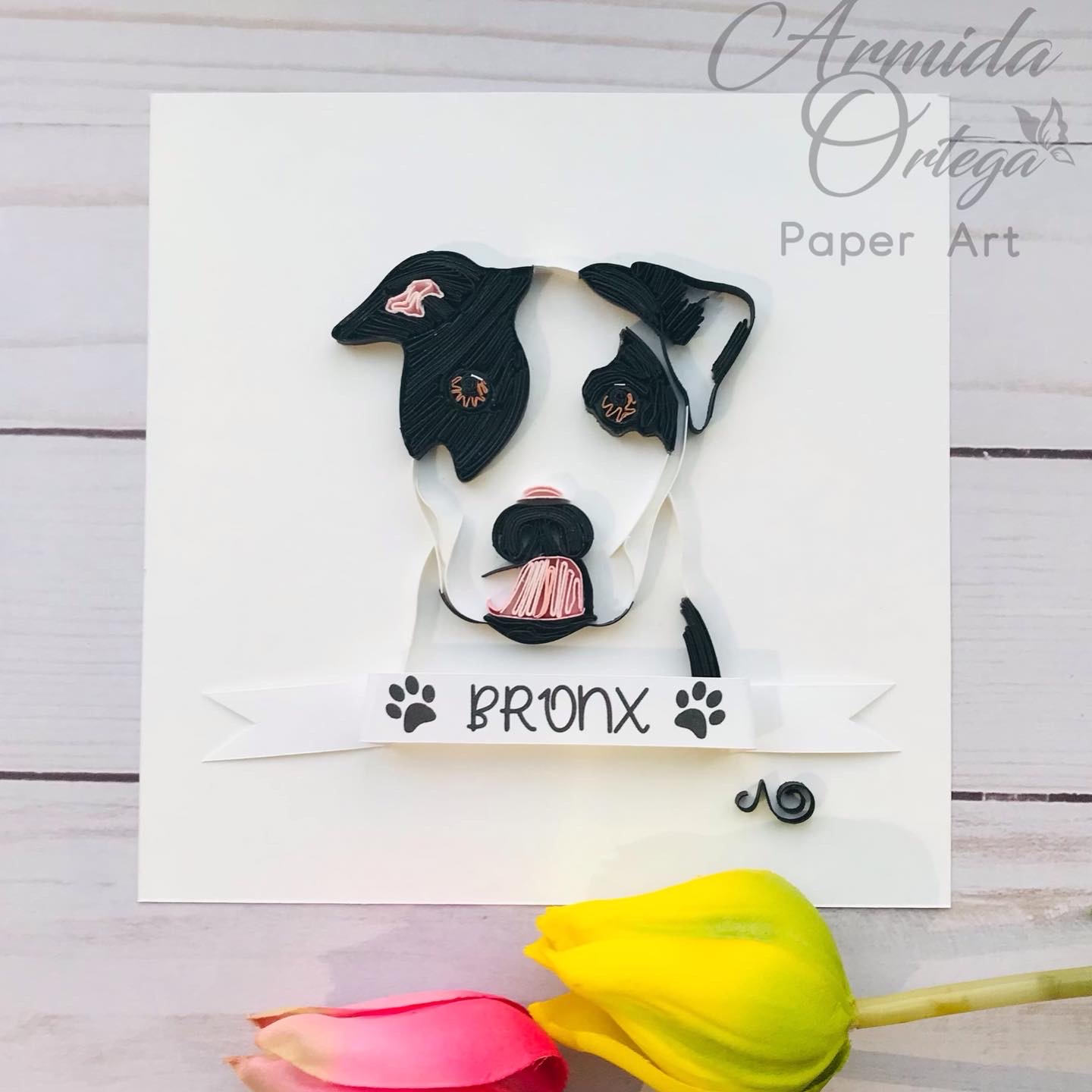 Growing Plant to thank an amazing Teacher.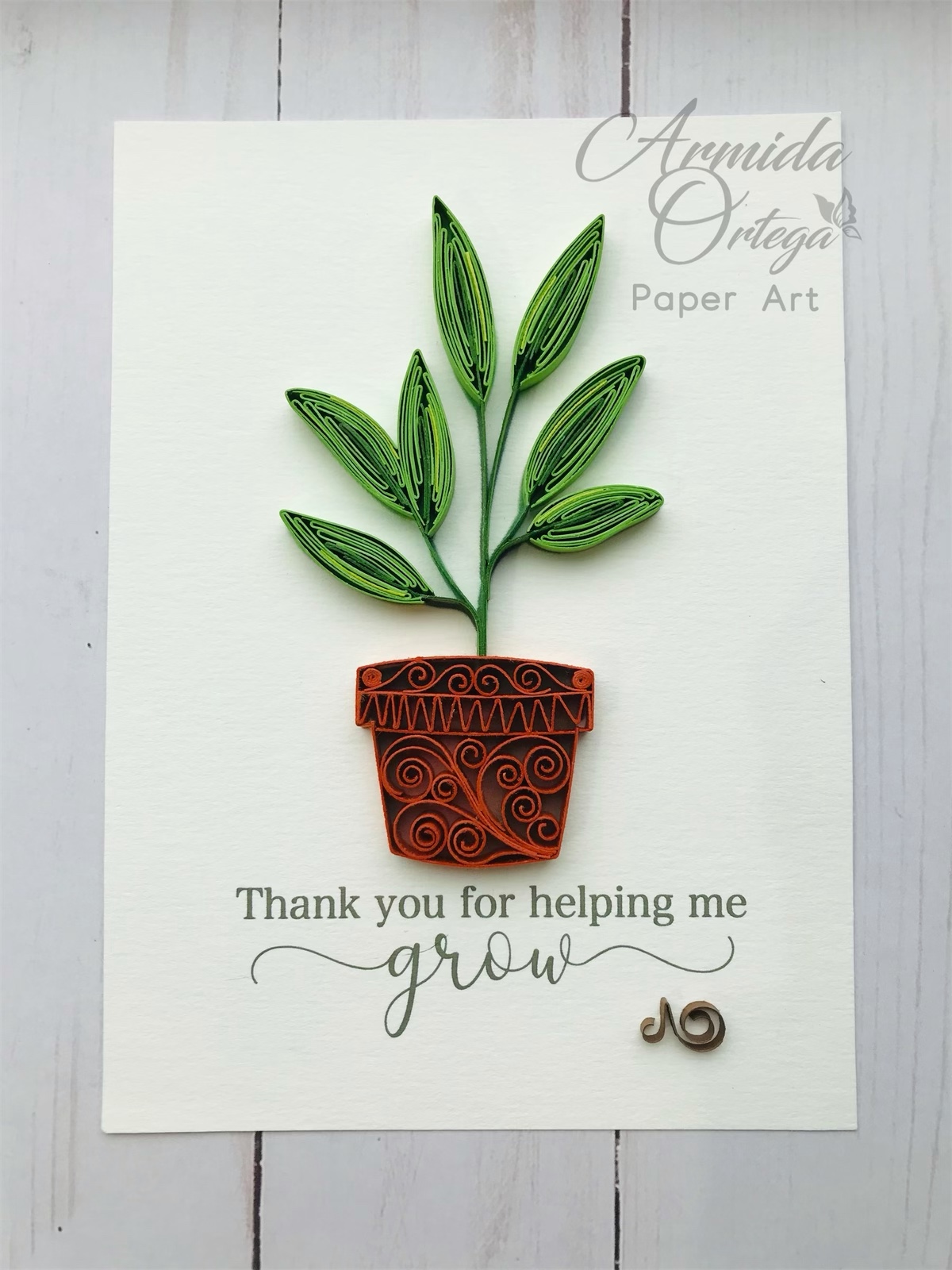 The Orchid Flower to thank an amazing Doctor who loves Orchids.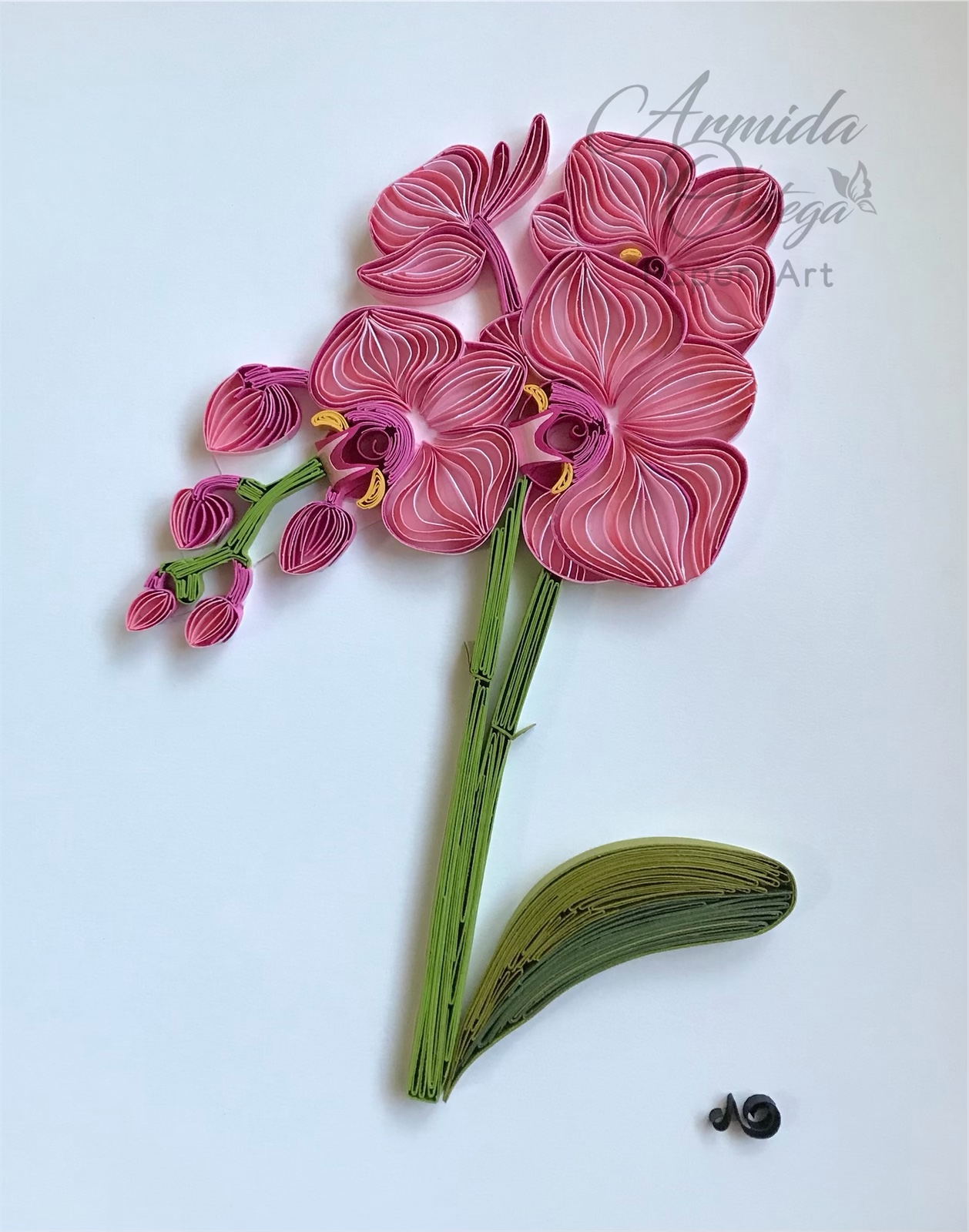 The Little Frog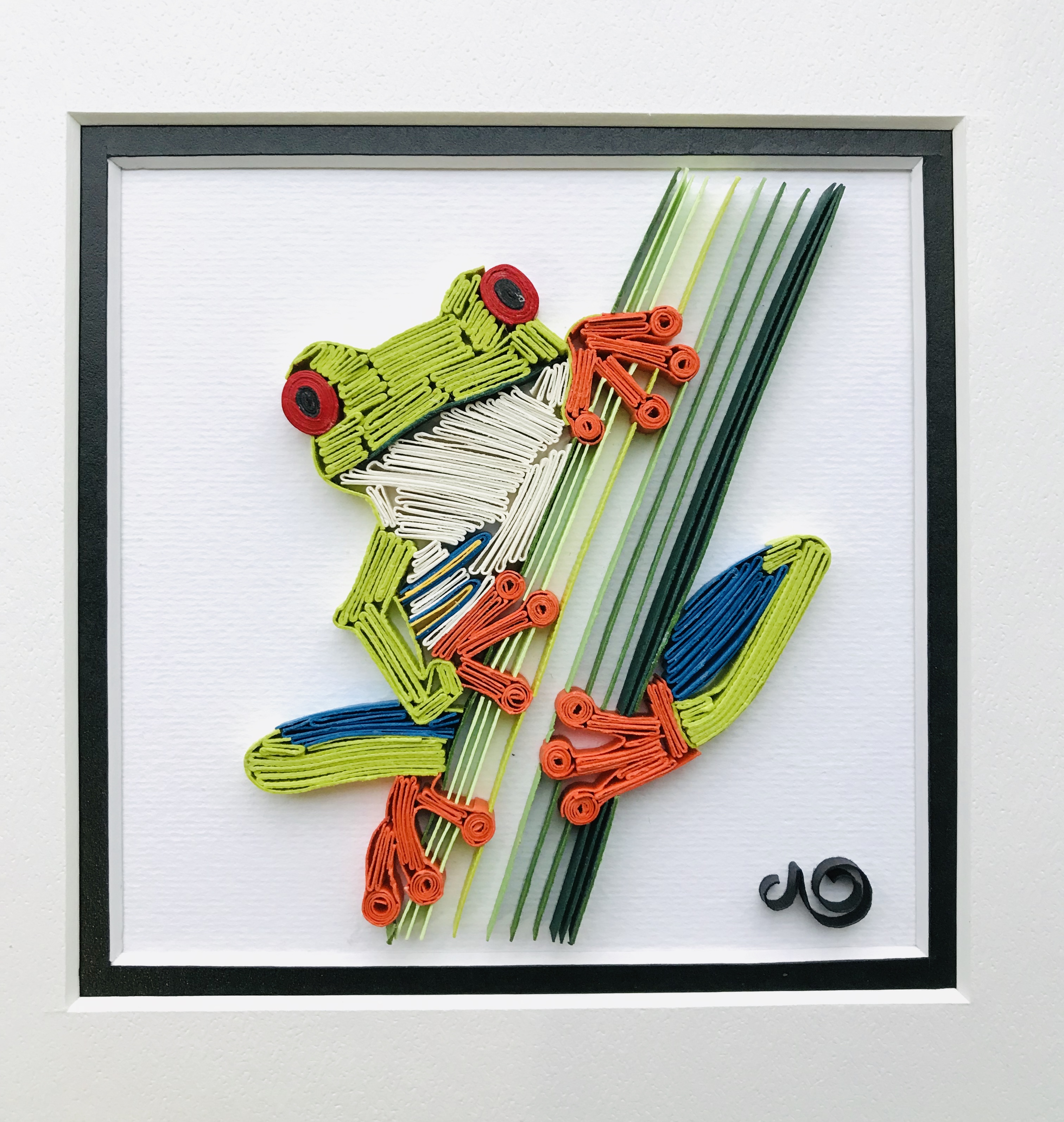 Dream Catcher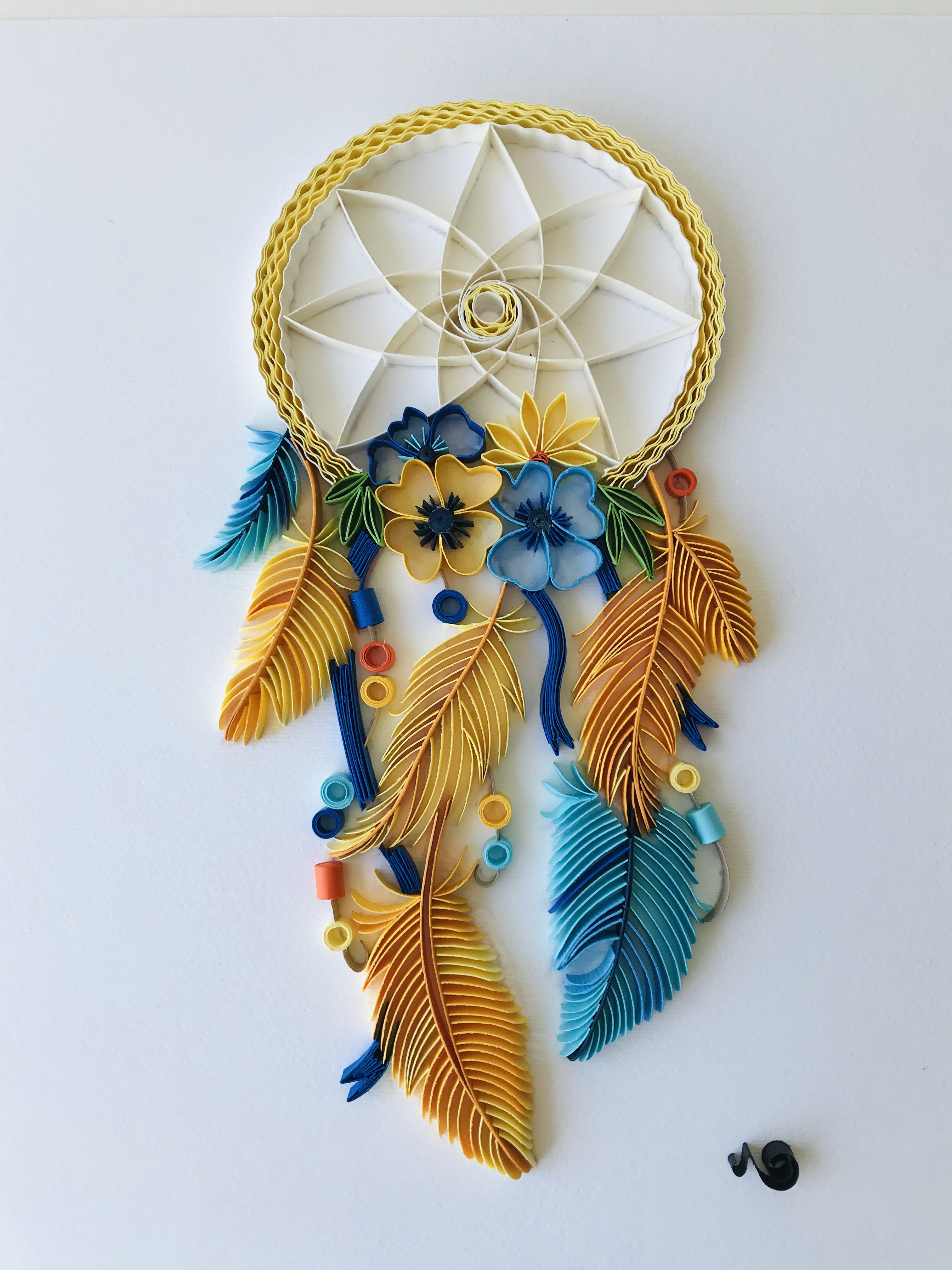 Lavender Eight Logo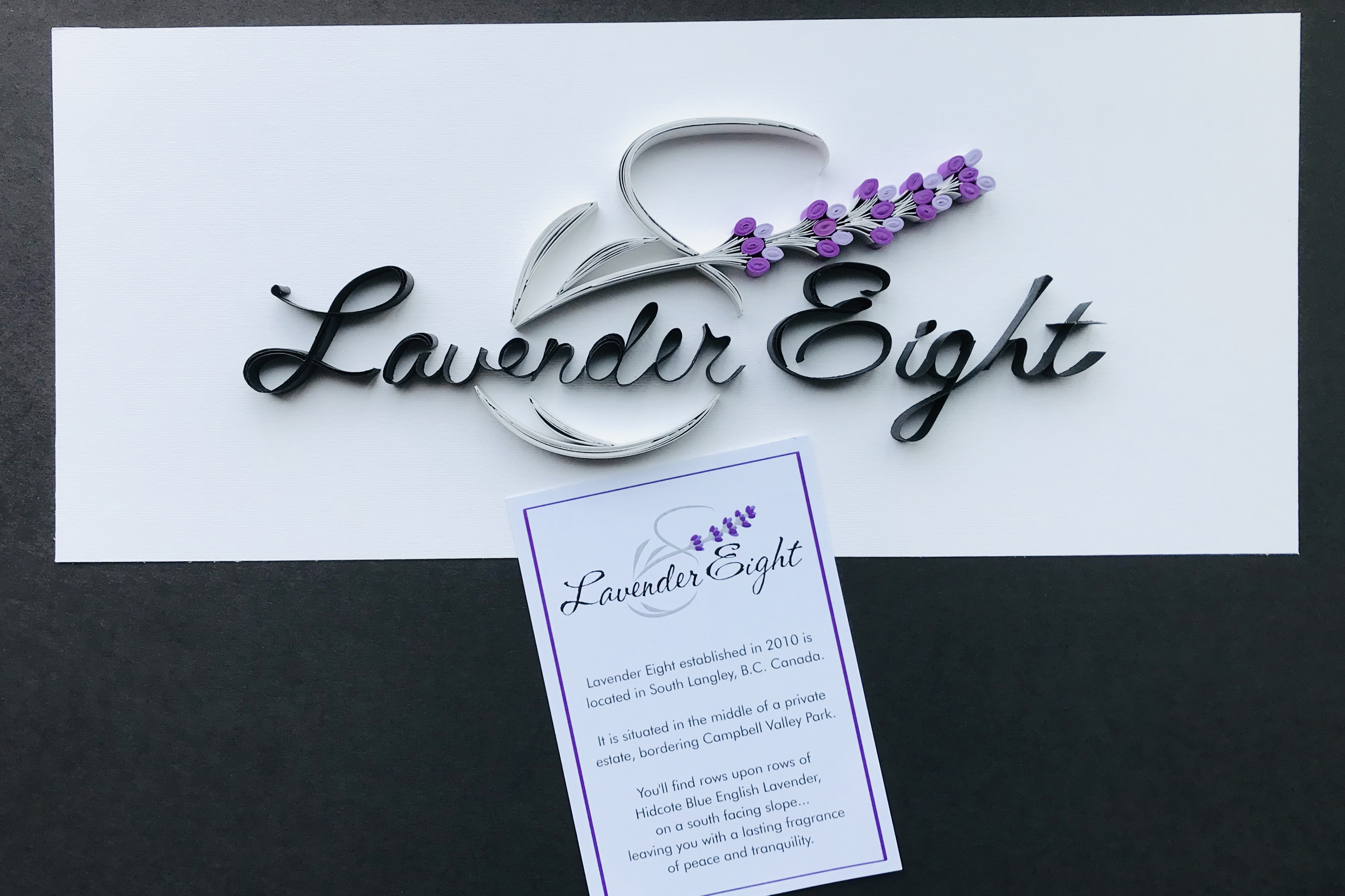 The Basset Hound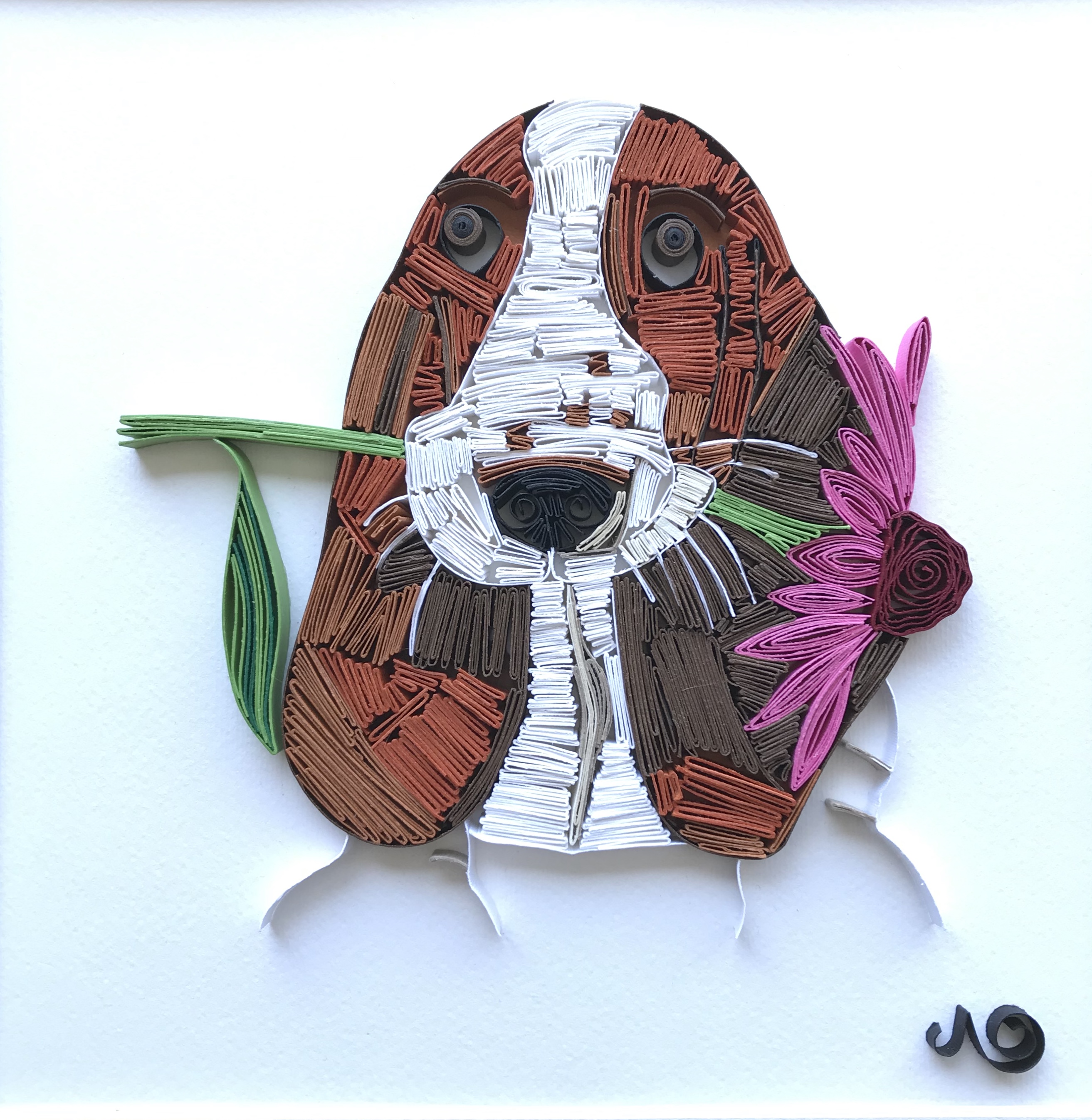 The Snowboarder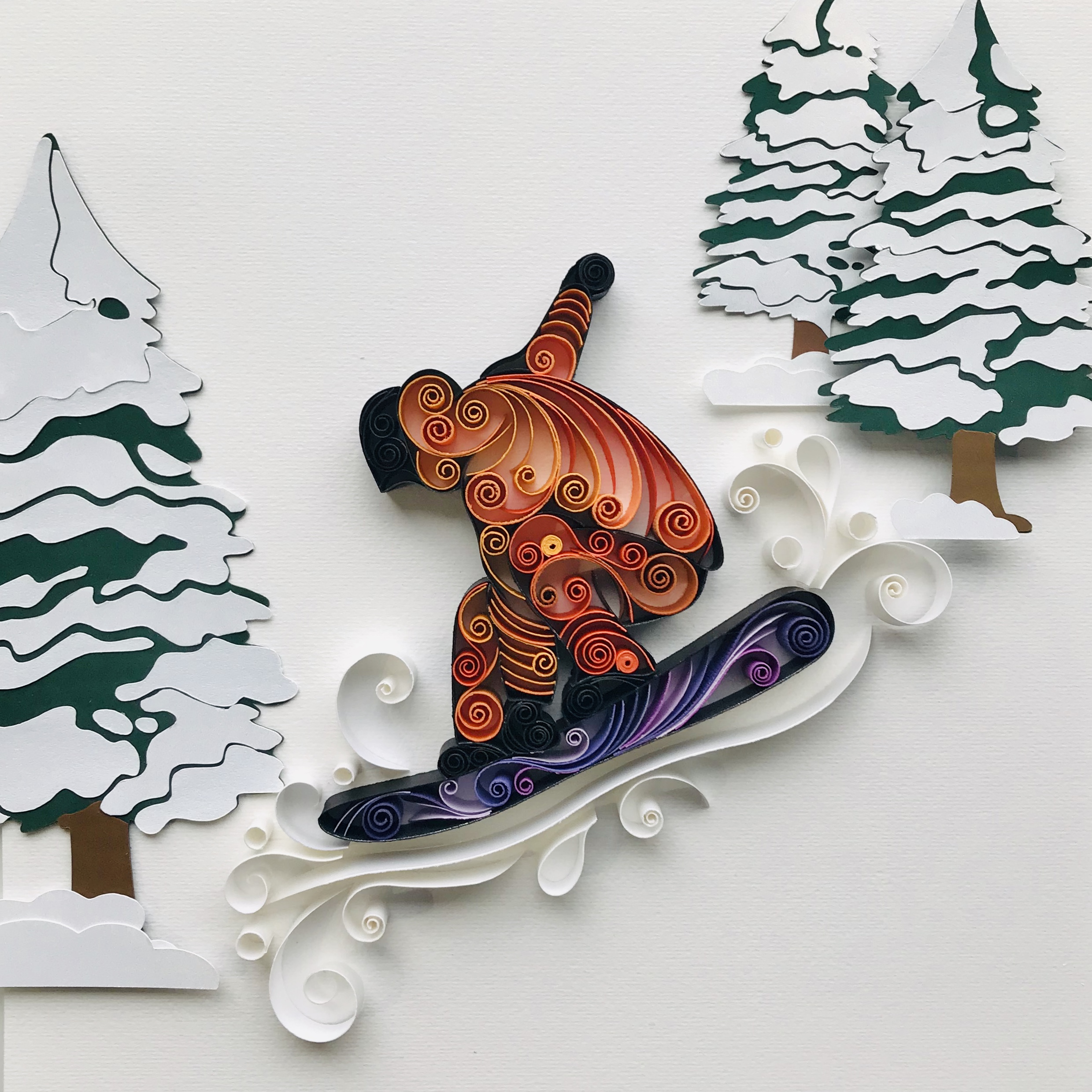 Custom Greeting Cards: